Iran
Gen. Vahidi: Iran Successfully Tests New Fateh-4 Missile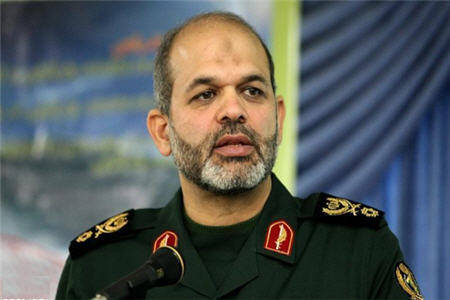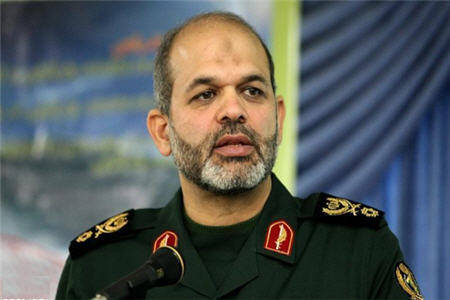 Iranian Defense Minister Brigadier General Ahmad Vahidi declared that the fourth generation of the Fateh 110 missile was successfully test-fired, state-run IRNA news agency reported.
Vahidi said the Fateh 110 new version enjoys a range of over 300 km which can target spots without any diversion.
He added that the domestically-built missile was successfully test-fired by the faithful experts of Iran's Aerospace Industries Organization. Iran is among few world countries capable of producing such missiles, noted the minister.
"By this new generation of the Fateh missile, the Iranian armed forces can destroy both sea and ground targets," he said, reiterating that the Defense Ministry plans to equip all its home-made missiles with this new capability.