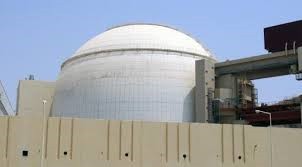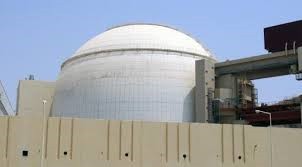 Iran and the P5+1 group of world powers could reach a "general agreement" on the Islamic Republic's nuclear energy program in a matter of days if there is enough political will, a top Iranian nuclear negotiator says.
On Monday, Iranian Deputy Foreign Minister for Legal and International Affairs Abbas Araqchi described the latest round of the nuclear talks between Iran and the P5+1 as "good" and expressed hope that Tehran and its negotiating partners could finalize a permanent deal if they continue their discussions.
"A political agreement or, in other words, a general deal could be reached within a few days if the necessary political will is there," Araqchi said.
Iran and the P5+1 states – Russia, China, Britain, France, the US and Germany – wrapped up a week of closed-door nuclear negotiations in Vienna, Austria, on Monday.
The two sides decided to extend their discussions for seven more months in the search for a comprehensive agreement that would end a 12-year dispute on Iran's peaceful nuclear work after they missed the Monday midnight deadline set by the negotiating sides themselves.
They agreed that the interim deal they signed in the Swiss city of Geneva last November will remain in place during the course of the new negotiations until July 1, 2015.
Araqchi said that things will continue based on the interim agreement, adding that Iran will receive USD 700 million of its frozen assets each month until next July.
The Iranian nuclear negotiator further hailed the progress made in the recent Vienna talks and said Iran and the other six states would resume their negotiations in a couple of weeks.