Syria
'Geneva II confession of defeat for Syria enemies'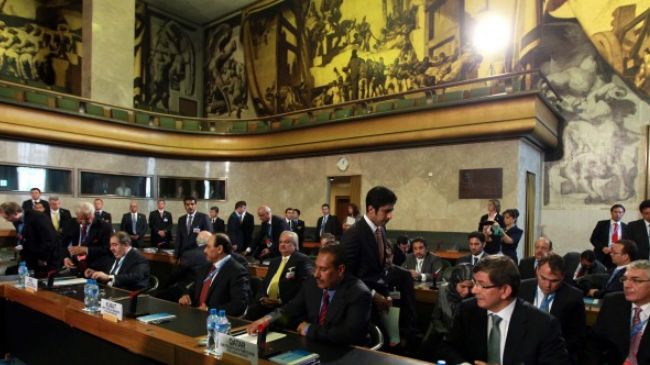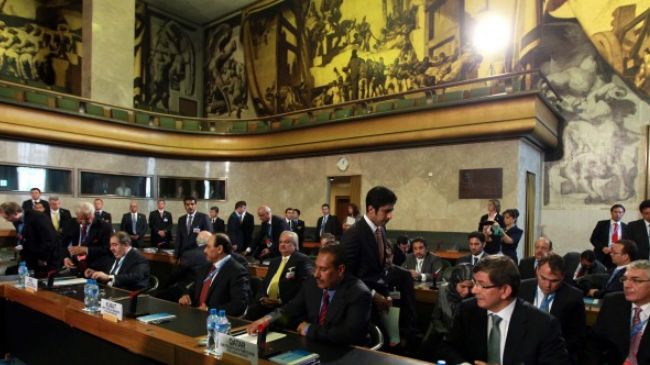 An Iranian diplomat says the upcoming Geneva conference on the crisis in Syria serves as a "confession of defeat" for the enemies of the Syrian nation.
The people of Syria have gone through the hardest times over the past nearly three years of conflict, said Iran's Deputy Foreign Minister for Arab and African Affairs Hossein Amir-Abdollahian on Sunday.
The Syrian nation has managed to get closer to victory in the unequal battle against foreign-sponsored militancy, said the official, adding, "this triumph is the result of the Syrian people's resistance."
The "Geneva II" talks on Syria will be held in the Swiss city on January 22.
Western and Arab supporters of the so-called Syrian opposition coalition have been urging the group to attend the event while internecine divisions have plagued the foreign-backed "Syrian National Coalition (SNC)."
In their latest effort to push the opposition to attend the talks, the "Friends of Syria" alliance of the Western and Arab states gathered in Paris on Sunday. They told the SNC that there was no other route to a political solution to the crisis.
Amir-Abdollahian also expressed Iran's support for reforms in Syria and said that the people of Syria are the only ones to decide the future of their country.
The Islamic Republic of Iran will stay with the Syrian nation and leadership, he stated.
Crisis has gripped Syria since March 2011.
According to statistics compiled by the United Nations, more than 100,000 people have died and millions of others have been displaced due to the turmoil.