Iran
'Geneva talks test of West seriousness'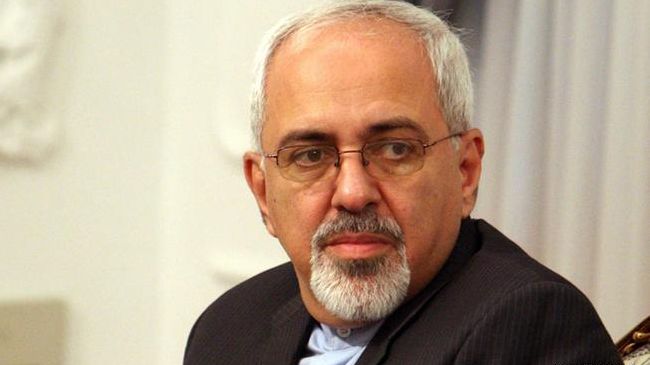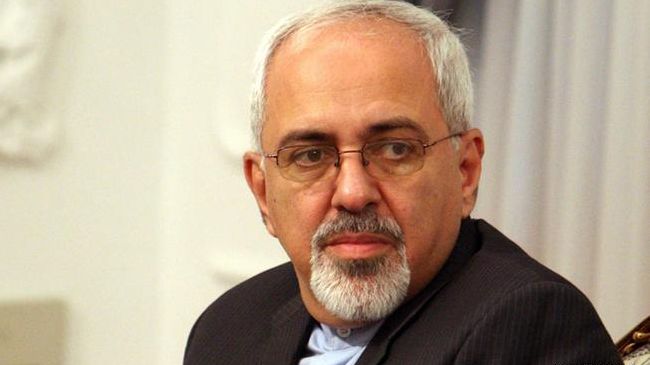 Iranian Foreign Minister Mohammad Javad Zarif says Tehran's upcoming talks with the six major world powers in Geneva will be the first test of their seriousness to resolve the nuclear issue.
"The New York talks [in September] were an announcement of the two sides' political will to resolve the nuclear issue and we think that the delegations of both sides were ready to reach a quick solution through negotiations at the foreign ministerial level," Zarif told reporters upon his arrival in Geneva on Monday.
Iran's foreign minister and his counterparts from the five permanent members of the UN Security Council – Russia, China, Britain, France and the US — plus Germany held talks in New York on September 26 over Tehran's nuclear energy program.
The UN meeting was chaired by the EU foreign policy chief, Catherine Ashton, who announced that the parties would meet again in Geneva on October 15-16 to discuss Iran's nuclear program.
"We believe that Iran's nuclear energy program has no problem and a balanced attitude is needed to overcome obstacles. We must move towards implementing Iran's nuclear rights while building confidence about the peaceful nature of Iran's nuclear program to improve [the Iranian] people's living [conditions] …and lift cruel sanctions," Zarif said.
The Iranian minister added that he is not pessimistic about the upcoming two-day Geneva talks, stressing the importance of proving the six powers' goodwill and political will in practice.
"If such a will exists, we can reach a solution in a foreseeable future," the top Iranian negotiator pointed out.
He noted that the nuclear issue cannot be resolved over a session and called for building trust to yield results in the shortest possible time.
Zarif expressed readiness to give responses to questions about Iran's new proposals which are scheduled to be presented to the six countries during the Geneva talks.
Iran's package of proposals has been designed based on saving time because the country believes that shortening the time of negotiations would build confidence, he explained.
"We believe that the nuclear issue can be resolved in one year and Iran's nuclear issue can turn into an ordinary matter in the International Atomic Energy Agency (IAEA) provided that the opposite side has goodwill," Zarif pointed out.
The Iranian foreign minister is to meet Ashton at a dinner banquet later on Monday at the residence of Iran's Permanent Representative to International Organizations in Geneva, Mohsen Naziri.
Iran's Deputy Foreign Minister for legal and international affairs Abbas Araqchi declared on Sunday that Iran's package to be proposed during the talks is based on "the same step-by-step approach which was brought up and generally agreed on" in meetings with the six powers partaking in the nuclear talks.
The deputy foreign minister added that Iran's "logical, balanced and realistic" plan makes it possible for both sides to take the first step toward breaking the deadlock over Tehran's civilian nuclear program.