Middle East
Genocidal policy wins no friends for Israel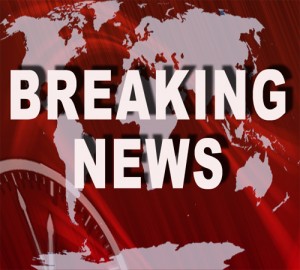 An Egyptian political commentator says the Israeli regime cannot win friends by resorting to its genocidal policy across the occupied Palestinian territories.
Hazem Salem, an activist from Cairo, told Press TV that the Tel Aviv regime is rapidly losing friends due to its "mass killing of innocent civilians".
The analyst further stressed that the tide of public opinion is increasingly turning against Israel throughout the world.
Many countries no longer support Israel's extremist policies except for the US administration and some of its allied puppet Arab regimes, he added.
He went on to say that the so-called peace negotiations with Israel have given nothing but "absolute misery and suffering" to the Palestinians.
Israel has consistently been violating international law and has failed to understand the concepts of "legitimacy, right and justice", he noted.
The analyst stated that Israel has launched three major military offensives against the besieged Gaza strip since 2008 to perpetrate "massacre and genocide".
According to Salem, the Israeli regime has constantly victimized the Palestinians and continues to deny their rights.
The Israeli regime continues to push ahead with its illegal settlements agenda and land grabbing policy despite multiple calls by the United Nations and the international community, the analyst concluded.