Iran
German companies' multibillion bid to invest in Iran petchems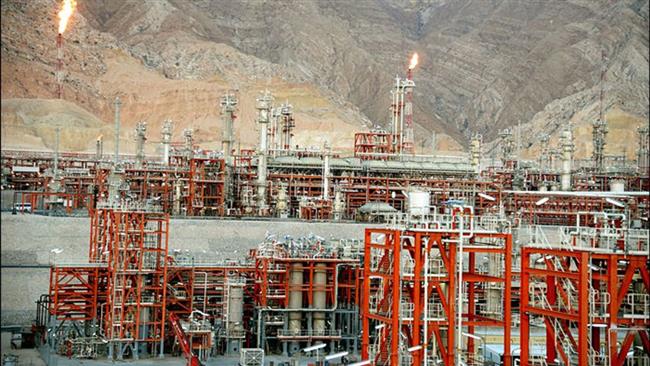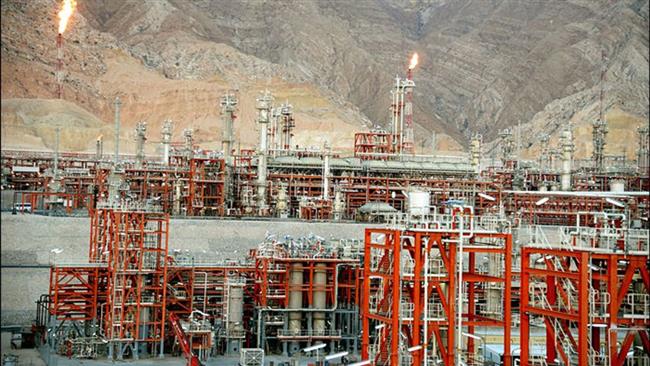 A senior Iranian official says German companies seek to invest billions of dollars in Iran's petrochemical sector following the lifting of anti-Iran sanctions.
Managing Director of the National Petrochemical Company (NPC) Abbas She'ri Moqaddam said Monday that a couple of German firms have already announced their readiness to invest 12 billion euros (over USD13bn) in the country's petrochemical industry.
One big German company has expressed readiness to invest eight billion euros and another is keen on investing in a four-billion-euro project, the official who is also a deputy to the Iranian petroleum minister told a gathering in the capital Tehran on the anniversary of the NPC establishment, IRNA reported.
She'ri Moqaddam also referred to foreign companies' enthusiasm to participate in Iranian energy projects, noting that over the past months, they have engaged in negotiations with Tehran and offered a number of proposals on petrochemical plans in the country.
Iran and permanent UN Security Council members plus Germany, aka P5+1, signed an agreement called the Joint Comprehensive Plan of Action (JCPOA) in the Austrian capital Vienna on July 14. Under JCPOA frameworks, limits will be put on Iranian nuclear activities in exchange for, among other things, the removal of all nuclear-related economic and financial sanctions against the Islamic Republic.
The lifting of sanctions will happen after the International Atomic Energy Agency (IAEA) confirms that Iran has met all commitments. That stage of the accord, known as the implementation day, is expected sometime next month.
The agreement has prompted foreign companies to rush to Iran for a lion share of their relevant business sectors.
Germans are already said to be looking forward to build wind farms in Iran at a cost of $331 million.
In August, they signed a document for generation of 100 MW of wind power plus 400 MW of solar in the southwestern Khuzestan Province.