Europe
German figures slam anti-Islam movement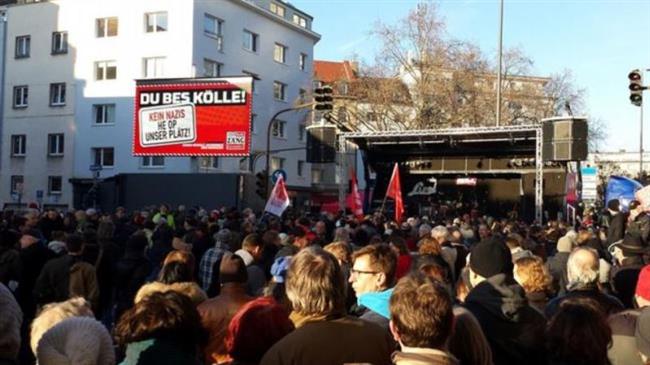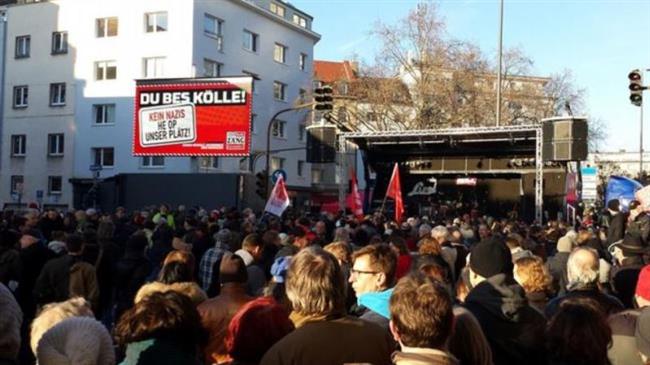 Fifty prominent figures from Germany have signed an open letter calling for an end to a right-wing anti-Islam and anti-immigration movement in the country.
Famous people ranging from the former Social Democrat Chancellor Helmut Schmidt to former national football team captain Oliver Bierhoff condemned the so-called Patriotic Europeans against the Islamization of the Occident (PEGIDA) in the letter published by Germany's biggest-selling newspaper, Bild, on Tuesday.
The far-right PEGIDA movement has been organizing weekly Monday night rallies in Germany's eastern city of Dresden since October.
In response, numerous groups and individuals have staged protests against PEGIDA in cities across Germany.
On Tuesday, German Foreign Minister Frank-Walter Steinmeier slammed PEGIDA, saying that the group "does damage to our country, as well as harming our image abroad."
Thousands of people took to the streets in several cities across Germany on Monday to express opposition to the group.
During her New Year address, German Chancellor Angela Merkel also urged Germans to turn away from PEGIDA, calling the movements' members racists full of hatred.