Europe
German firms hurting over Russia bans: Poll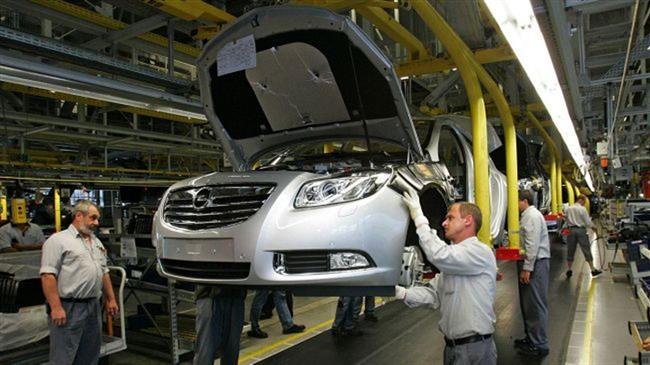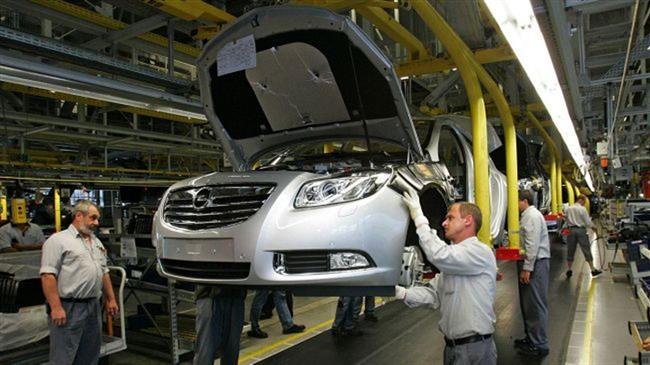 A new poll shows German firms doing business in Russia are suffering from the Western sanctions against Moscow, with hundreds of the companies suspending or cancelling projects.
The survey published on Friday by the German-Russian Chamber of Commerce showed 58 percent of the German firms polled said they had been affected by West's punitive measures against Russia over the crisis in Ukraine.
In addition, 36 percent said they expected to cancel projects due to the situation in Russia amid the bans.
The results showed, however, that only three percent of the companies are completely ending their business in Russia.
The latest German-Russian business project to be canceled came last week when chemical giant BASF suspended a deal with Russian state-owned energy giant Gazprom, involving natural gas extraction and distribution.
Car makers Opel and Volkswagen are also among German firms who are either freezing, scaling back or closing operations in Russia.
The poll comes as Germany's Foreign Minister Frank-Walther Steinmeier warned last month that the West's sanctions against Russia could backlash.
The EU, including Germany, along with other Western government have in recent months imposed sanctions on Russia, targeting among others its financial and energy sectors, and put a number of Russian nationals close to President Vladimir Putin on a sanctions list.
The West accuses Moscow of having a hand in the crisis in eastern Ukraine, which erupted when Kiev launched military operations in April to silence pro-Russia protests there. However, the Kremlin denies the accusation.
In a tit-for-tat measure, Moscow imposed year-long food bans on the United States, the European Union, Australia, Canada and Norway in August. The move is estimated to cost European agricultural industries millions of dollars in damages.