Europe
German FM warns of Cold War comeback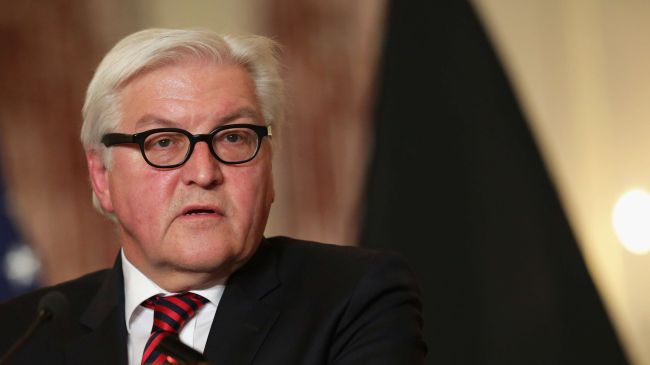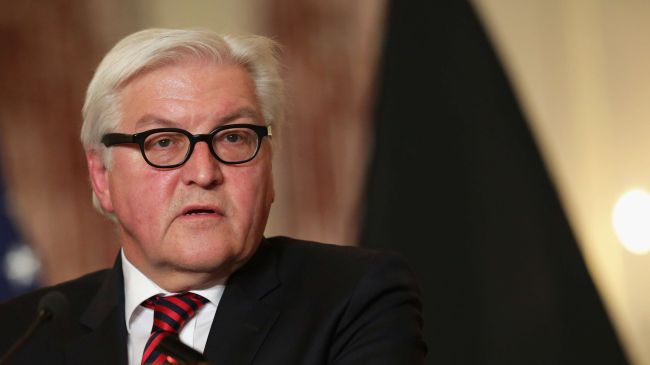 German Foreign Minister Frank-Walter Steinmeier has warned of a return to the Cold War in Europe, amid ongoing tensions between Russia and the West over Ukraine.
On Monday, Steinmeier called on the world community to prevent a return to the Cold War in Europe as a result of the Ukrainian crisis, ITAR-TASS reported.
"We should not return to the cold war in the 21st century. But this is not ruled out yet," he said in Berlin.
Tensions between the Western powers and Moscow heightened after Crimea declared independence from Ukraine and formally applied to become part of the Russian Federation following a referendum on March 16, in which nearly 97 percent of voters in Crimea said yes to reunion with Russia.
On March 21, President Putin signed into law documents that officially made the Black Sea peninsula part of the Russian territory despite condemnation from the West and the new Ukrainian government.
The move sparked angry reactions from the United States and the European Union, both imposing punitive measures against a number of Russian officials and authorities in Crimea.