Europe
German foreign minister praises Iran nuclear talks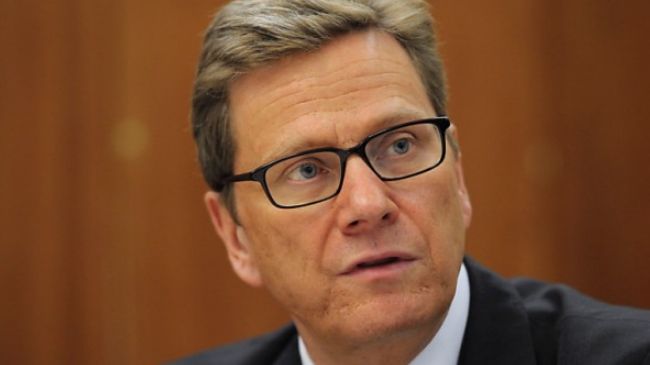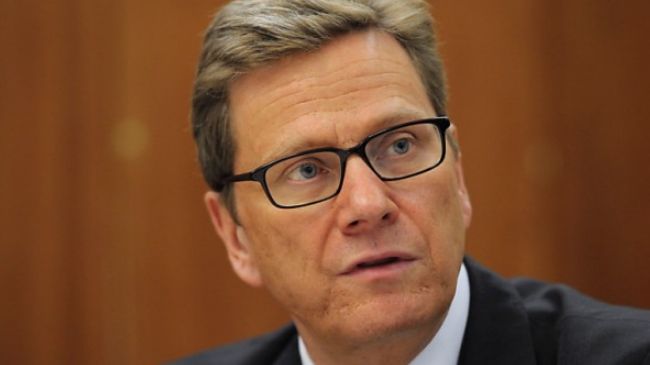 German Foreign Minister Guido Westerwelle says the latest negotiations held between Iran and six world powers are the start of "serious" and "substantive" talks over the Islamic Republic's nuclear energy program.
At the end of the talks, Westerwelle said that the negotiations boosted hopes for a diplomatic solution to the standoff over Iran's civilian nuclear work.
"The Geneva talks strengthen our hope that a diplomatic solution is possible, which completely eliminates our concerns about the nature of Iran's nuclear program," he said, calling for the negotiations to move forward swiftly.
Iran and the six powers – the United States, Britain, France, China, and Russia plus Germany – wrapped up two days of talks over the Islamic Republic's nuclear energy program in Geneva, Switzerland, on Wednesday. The two sides have agreed to meet again in the Swiss city on November 7-8.
Following the talks, Iran's Foreign Minister Mohammad Javad Zarif said in a press conference that the negotiations "will hopefully be the beginning of a new phase" in the country's relations with the six powers. He further described the talks as "extensive" and "fruitful," but did not elaborate on the details.
EU foreign policy chief Catherine Ashton also hailed the nuclear talks as the "most detailed" and most "substantive" ones ever held between the two sides.
She added that the six world powers are carefully considering a proposal offered by Iran at the talks, but noted that both sides have agreed not to disclose the details of Tehran's proposal, which she described as an "important contribution."
Zarif presented Iran's proposal titled "Closing an Unnecessary Crisis, Opening a New Horizon" to the six countries during a closed-door meeting on Tuesday.