Syria
German Journalist: I Met Terrorists from al-Qaeda in Syria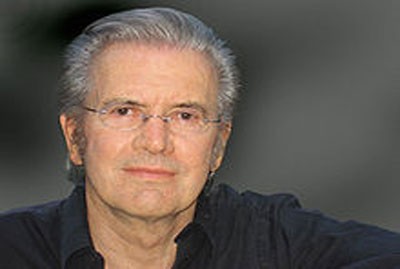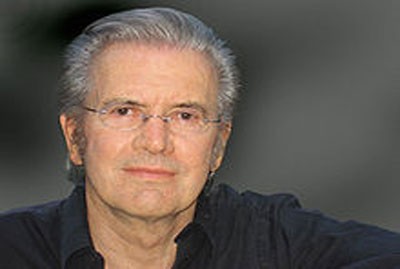 The German Journalist Jurgen Todenhofer said that there are armed terrorist groups affiliated to al-Qaeda organization in Syria.
Todenhofer, Ph.D in International Law and former member of the German Parliament, told German TV that he met several al-Qaeda-affiliated groups which are committing violence acts in Syria.
He underscored that the western media outlets are conveying distorted image of the events taking place in Syria.