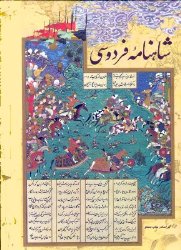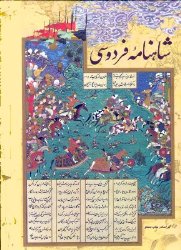 The Berlin-based Museum of Islamic Art on Saturday kicked off a special program highlighting the significance of 'Shahnameh' (Book of Kings), the epic masterpiece of Abolqasem Ferdowsi.
The four-month event will include recitation and dramatic performances based on tales from the book set to music.
There also painting and miniature workshops for adults and children in addition to a 'Shahnameh' opera play.
A major focus of this unique exhibition will be to get children acquainted with
'Shahnameh'.
There will also be a number of scientific seminars and expert-level discussions on Ferdowsi's greatest literary work.
'Shahnameh' is a classic among epic Persian poetry and recounts Iran's mythical and
historical past.
Last year was named the 'Shahnameh' Millennium by UNESCO.