Iran
German news magazine predicts Rouhani as major winner of 2014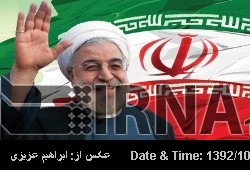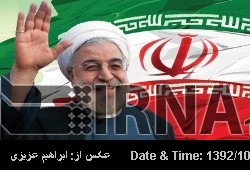 Iranˈs President Hassan Rouhani will be among five major winners for 2014 as he will be able to further strengthen his countryˈs position in global politics, predicted the online site of the German news magazine SPIEGEL on Thursday.
German news magazine predicts Rouhani as major winner of 2014. It said Rouhani would succeed in moving ahead cautiously with his domestic reform agenda as the easing of sanctions would help him in this regard.
The Hamburg-based paper forecast also that the interim Iranian nuclear accord would be extended one more time, however Tehran would not be required to make any further concessions.
Other winners for this year –according to SPIEGEL include also Chinese Prime Minister Li Leqiang and Syrian President Bashar Assad.
Meanwhile on the losing end for 2014 are Russian President Vladimir Putin, Afghan President Hamid Karzai and his Brazilian counterpart Dilma Roussef, Turkish PM Erdogan and Pope Francis.