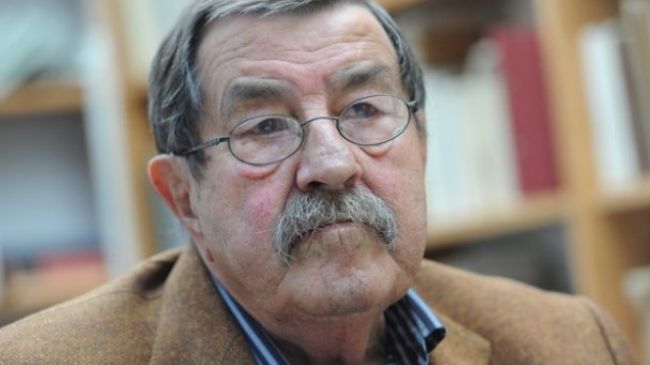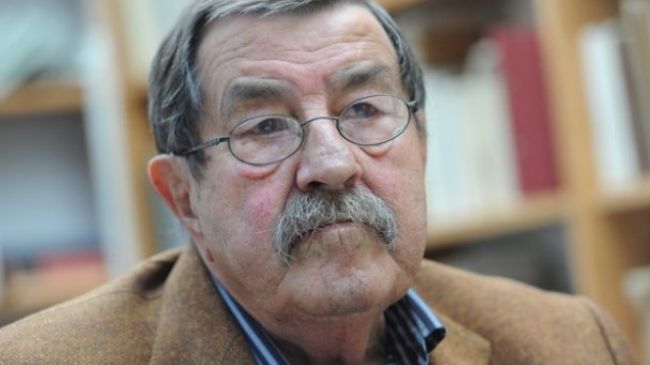 German Nobel laureate Gunter Grass, who earlier in the year called Israel a threat to world peace, is set to further anger the Tel Aviv regime with new poetry referring to Israeli nuclear whistleblower, Mordechai Vanunu as "hero of our time."
A new volume of poetry by the 84-year-old, Germany's most renowned living writer, who won the Nobel Prize for Literature in 1999, came out on Saturday under the title Eintagsfliegen (One Hit Wonders), DPA reported.
The Nobelist has used the work to refer to Vanunu as a "role model."
In 1986, the nuclear technician was sentenced to 18 years in prison for exposing details about Israel's nuclear program and military activities. He leaked the data to Britain's The Sunday Times, while working at Israel's Dimona nuclear facility in the Negev desert in the south of the Occupied Territories, providing convincing evidence that Tel Aviv possesses a nuclear arsenal.
Constructing the nuclear facility began in 1958, and Israel is believed to have manufactured scores of nuclear warheads since the 1960s. Former US President Jimmy Carter has said that Tel Aviv possesses between 200 and 300 nuclear warheads.
Back in April, Grass used a piece of poetry, titled "Was gesagt werden muss" ("What Must Be Said"), to draw attention to the "nuclear power Israel" endangering peace and slamming the West's hypocrisy over Tel Aviv's nuclear arsenal.
"Why do I say only now…that the nuclear power Israel endangers an already fragile world peace? Because that must be said which may already be too late to say tomorrow," Grass wrote.
The writer also used the poem to express concern over the consequences of a potential Israeli attack against Iran.