Iran
German parliamentary delegation to hold talks with Iran MPs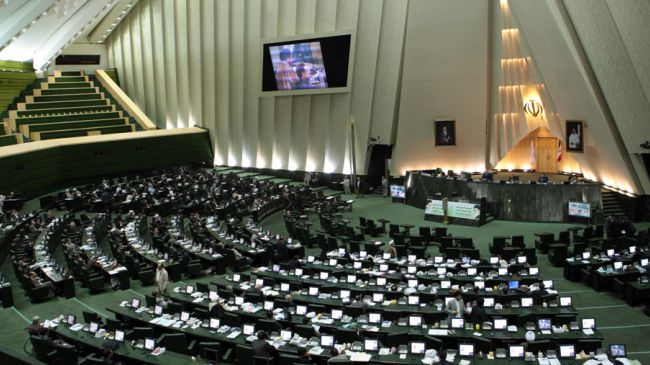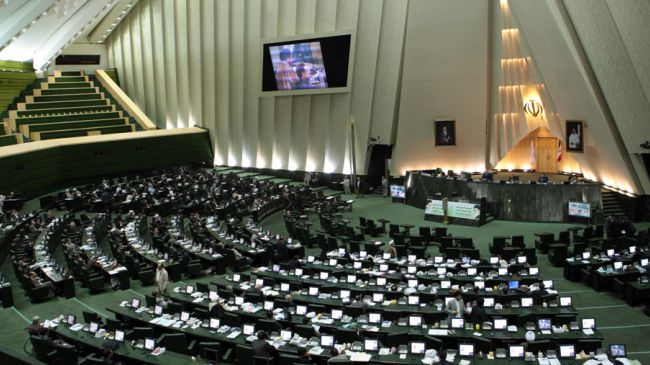 A senior Iranian lawmaker says a visiting German parliamentary delegation is set to hold its first meeting with Iranian legislators.
Head of the Iran-Germany Parliamentary Friendship Group Javad Heravi said that the meeting will be held on Tuesday.
The two sides will study the grounds for the enhancement of cultural, economic and parliamentary ties between Tehran and Berlin, Heravi added.
The German delegation arrived in the Iranian capital, Tehran, early on Sunday. The group paid a visit to the central cities of Isfahan and Qom.
The delegation is headed by Bijan Djir-Sarai, an Iranian-born member of the German center-right Free Democratic Party (FDP). He is being accompanied by Thomas Feist, a member of German Chancellor Angela Merkel's Christian Democrats (CDU) party, Angelika Graf of the opposition Social Democrats (SPD), and Green Party deputy Kerstin Muller.
Pro-Israeli groups had demanded that the delegation abandon the visit.
The group plans to hold talks with other senior Iranian officials, including Iranian Deputy Foreign Minister Mohammad-Mehdi Akhoundzadeh, Majlis National Security and Foreign Policy Committee Chairman Alaeddin Boroujerdi, and Secretary of Iran's High Council for Human Rights Mohammad Javad Larijani.
They also plan to hold meetings with a number of Iranian lawmakers, academics, and members of religious minorities.
The visit by the German delegation came a day after Iran rejected a request by a European Parliament (EP) delegation to visit the country.
The visit by the group of MEPs was cancelled after the delegation asked on Friday for permission to meet two Iranian nationals jailed on charges of breaching national security — a request Tehran ruled out as interference in the country's internal affairs.