Europe
German pilots at Lufthansa Cargo announce strike plan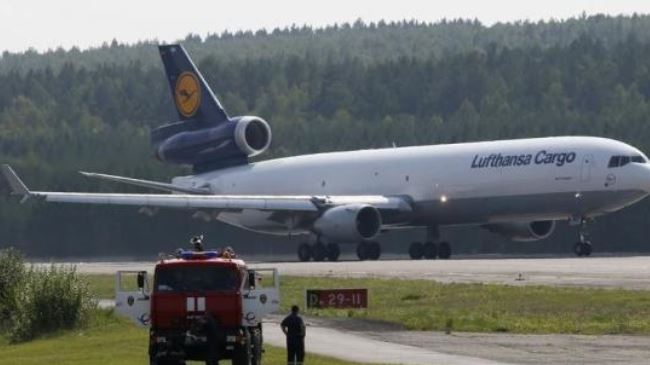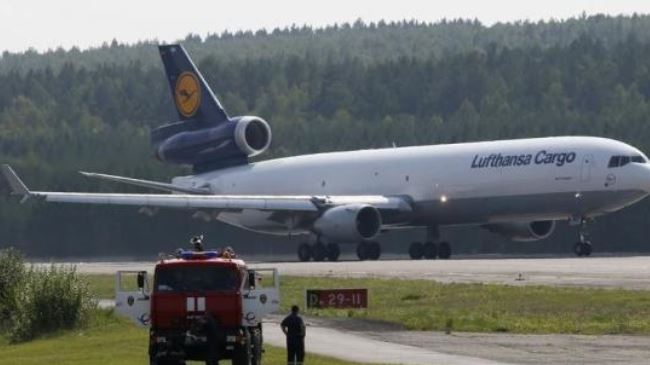 Pilots at German flag carrier, Lufthansa, have announced plans for a fifth strike since the end of August.
The Vereinigung Cockpit (VC) trade union, representing some 5,400 Lufthansa pilots, said on Monday the stoppage, from October 8, 0100 GMT until October 9, 2030 GMT, is over retirement benefits and will affect all cargo flights departing from German airports.
The Vereinigung Cockpit has been in talks with Lufthansa for months over plans to change the airline's early retirement policy.
The union is demanding the carrier to allow pilots to choose early retirement at 55 on partial pay. The airline, however, wants all fit pilots to keep flying until 65.
Lufthansa managers tried to downplay the importance of the walkout.
"Since about half of the freight is being carried by Lufthansa and (subsidiary) Austrian Airlines' passenger aircraft, customers of Lufthansa Cargo will have our global transport network at their disposal even during the announced strike times," they said in a statement.
We have "shown readiness to reach a compromise in discussions with Cockpit and had proposed new negotiations on the disputed questions," they added.
Last Tuesday, the pilots staged a 15-hour strike on long-haul flights over the ongoing dispute regarding early retirement.
The move forced the airline to cancel at least half of its intercontinental flights, affected thousands of passengers and cost Lufthansa tens of millions of euros.
Lufthansa's pilots carried out a three-day nationwide strike in April over the early retirement scheme. The walkout, the biggest in company's history, caused 90 percent of Lufthansa flights to be cancelled.