Europe
German police arrest two suspected ISIL terrorists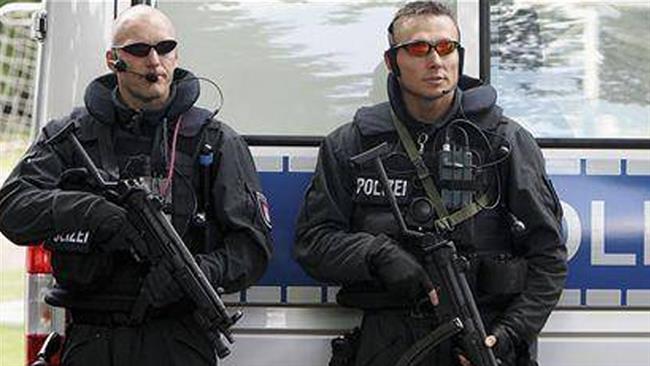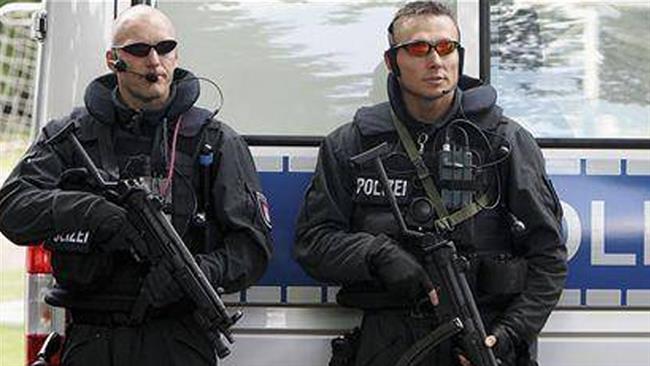 Two German nationals suspected of membership in the ISIL Takfiri militant group have been arrested after returning from Syria, authorities say.
Police arrested two nationals, identified as Mustafa C. and Sebastian B., in North Rhine-Westphalia State on Thursday, and also searched their homes, the federal prosecutor's office said.
The suspects, both in their mid-20s, are suspected of joining a combat unit after traveling to Syria in 2013. The unit was later assimilated by the ISIL terrorist group.
Investigators said the suspects underwent Takfiri training and engaged in logistical tasks such as transporting supplies to the front line.
However, the federal prosecutor's office said there was no indication the two were involved in planning an attack in Germany.
The incident comes nearly a week after German police forces arrested two Turkish men on suspicion that they were recruiting militants, funding and procuring equipment for the ISIL Takfiri terrorist group in Syria.
Germany is planning to seize the personal identity cards of suspected would-be militants for up to three years in a bid to prevent them from traveling abroad to join terrorist groups.
According to German officials, some 550 German citizens have traveled to Syria to fight for terrorist groups and about 180 are believed to have returned home.
A recent UN Security Council report said more than 15,000 militants with over 80 nationalities, including Americans and Europeans, have joined terrorist groups fighting the Syrian government.
ISIL controls some parts of Iraq and Syria. The terrorists have been carrying out horrific acts of violence, including public decapitations, against all Iraqi and Syrian communities such as Shias, Sunnis, Kurds, and Christians.