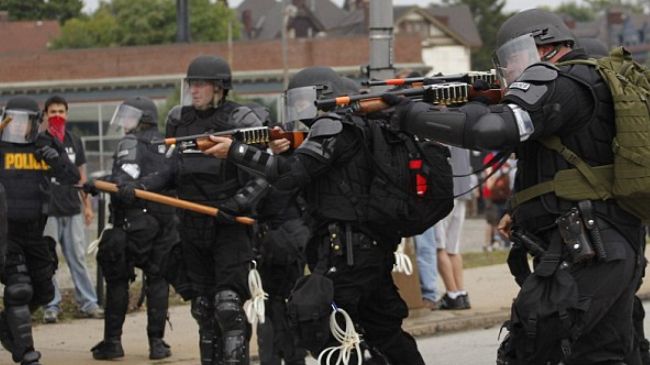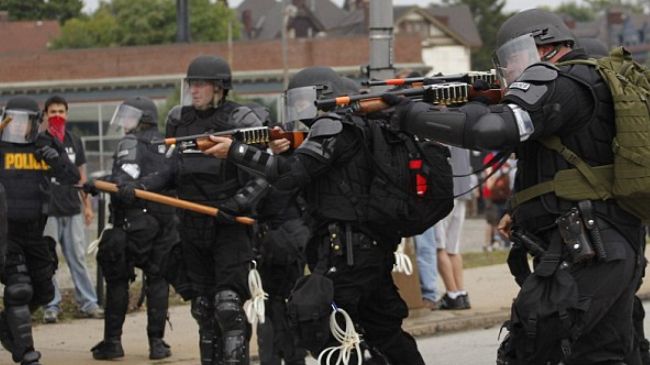 Clashes have broken out in Germany's financial capital, Frankfurt between riot police and anti-capitalism protesters, who were calling for an end to the dictatorship of financial markets, Press TV reports.
The clashes broke out when protesters, chanting anti-capitalism slogans, marched on the European Central Bank to call for an end to capitalism and the dominance of banks.
The demonstrators also condemned the neo-liberal crisis management of Germany and the European Union, blaming Europe's capitalist system for the debt crisis in the continent.
The protests have been inspired by New York's Occupy Wall Street movement which has sparked mass rallies in hundreds of cities worldwide.
German protesters fear the economic crisis will lead to ever-higher national debt at the expense of the poor.
Surveys indicate that the Occupy movement enjoys widespread support in Germany. Similar protests have been staged in several cities across the country over the past months.