Europe
German rail workers union calls strike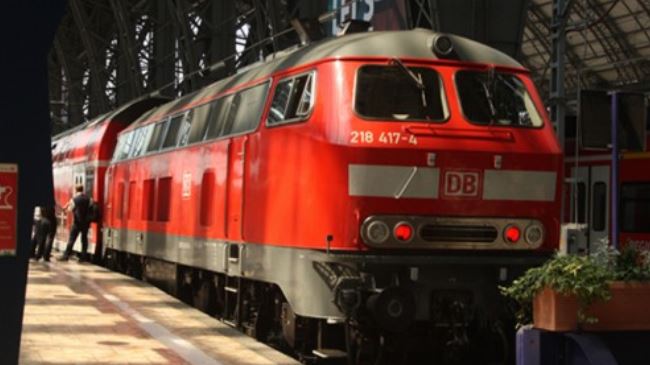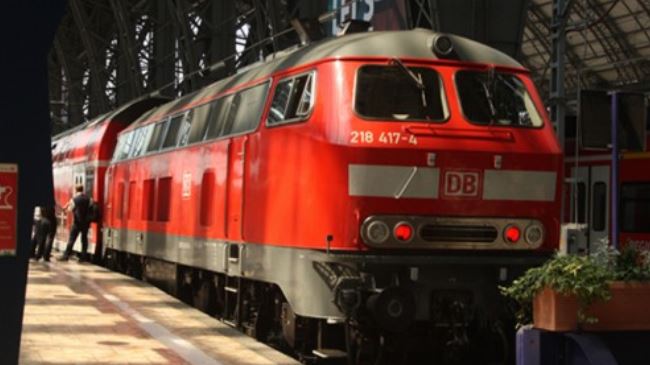 German rail workers' union GDL has called a nationwide strike to put pressure on the state-controlled rail operator Deutsche Bahn over a salary dispute.
According to a statement released by the GDL, the strike was to take place between 6 and 9 p.m. local time (1600 GMT to 1900 GMT) on Monday, and will mainly affect freight operations.
"With this strike time, the GDL takes into account the many weekend travelers who use the train on the first day of the workweek," the union statement said, adding, "The first strike will mostly affect freight rather than passengers."
The statement also mentioned that the strike would spread to nationwide commuter trains later on Monday.
Around 37,000 train drivers, conductors and shunters are represented by the GDL which is seeking a five-percent salary increase and a decrease in their weekly working hours.
Deutsche Bahn said a new offer had been presented to the GDL earlier on Monday and demanded that the strike be called off by the union.
On Friday, pilots of Germany's main airline, Lufthansa, went on a six-hour strike over pensions. Lufthansa may be planning further industrial action.
The GDL and pilots' union Vereinigung Cockpit (VC) have said they will coordinate further strikes to avoid a total shutdown of domestic transportation routes.
Lufthansa's most recent strike in April, the biggest in company's history, caused 90 percent of airlines flights to be cancelled. The German airline estimated its losses from the three-day walkout at tens of millions of dollars.