Syria
German rapper who joined ISIL in Syria killed by al-Nusra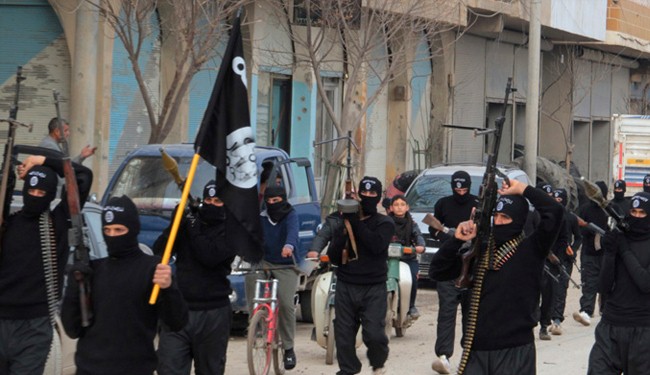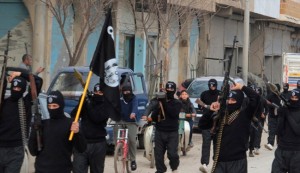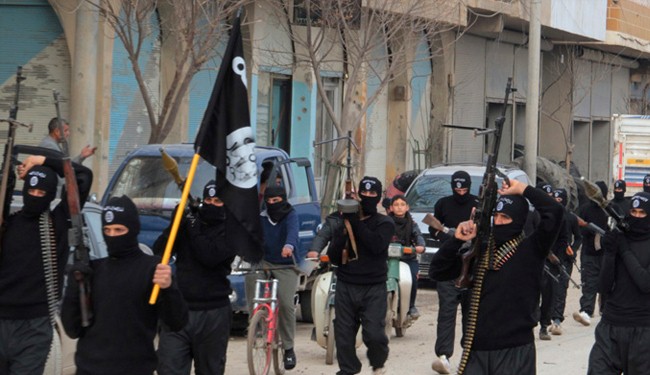 A German rapper who went to Syria to join extremist groups has been killed in a suicide bombing carried out by rival militants, media sources and a monitoring group have reported.
Denis Mamadou Cuspert, who rapped under the name Deso Dogg but took on the name Abu Talha al-Almani in Syria, was reported to have been killed in a suicide attack Sunday in an eastern province.
He was a member of the radical group of Islamic State of Iraq and Levant (ISIL) and was reportedly killed in a double suicide bombing carried out by Al-Nusra Front, a rival radical group that is Al-Qaeda's Syria affiliate.
Messages posted on militants' Internet forums announced his death.
The so-called Syrian Observatory for Human Rights, a British-based monitoring group, also reported the suicide attack carried out on Sunday.
"Two members of Al-Nusra Front blew themselves up the day before yesterday, killing 16 ISIS fighters," Observatory director Rami Abdel Rahman told AFP.
Both ISIS and Al-Nusra have reportedly targeted each other with suicide attacks.
The role of Al-Almani — Arabic for "The German" — in Syria attracted widespread attention and he appeared in multiple videos and photos promoting the extremist militants fight in Syria.
ISIL militants is a radical group which have been involved in extremist acts of violence against Syrian people and army soldiers.
In Syria's Raqqa, the group holds a permanent base by which it imposes its own version of ruling. Public executions, lashing and brutal punishments are regular in ISIL rule.
Thousands of militants, including many from Western nations, have streamed into Syria to join the Western-backed war in the Arab country.