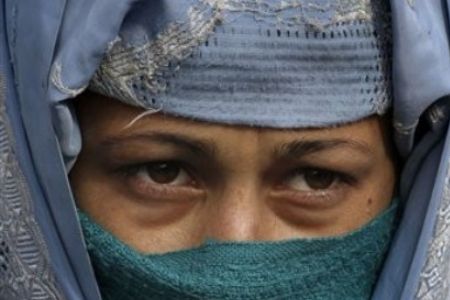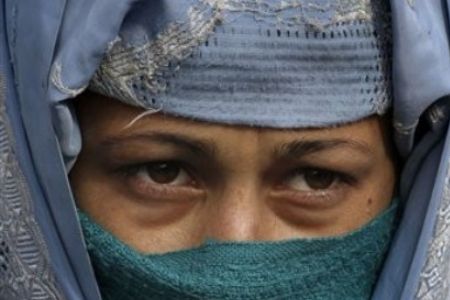 German soldiers have killed a civilian woman and injured another one in north Afghanistan, Afghan police say.
"German soldiers patrolling in Durman area of Chardarah district started firing in the surrounding area," said Gulam Mahidin, Police Chief of Chardarah district on Thursday.
One Afghan woman was killed inside her house when soldiers opened fire at her, a Press TV correspondent reported about the Wednesday incident in Kunduz province.
Another woman bystander was injured when the firing happened, the correspondent added.
More than 4,400 German troops, with majority of them deployed in Kunduz, have been serving in Afghanistan within the framework of NATO-led International Assistance Force.
The decade-long US-led war in Afghanistan has claimed the lives of thousands of civilians. Last year was the deadliest year for civilians since the US-led invasion of the country in 2001.
It is estimated that between 14,000 and 34,000 Afghan civilians have lost their lives since the US-led war started.
NATO air strikes against 'suspected' Taliban militants have killed hundreds of civilians in different parts of Afghanistan over the past few months.