Europe
German train drivers to go on strike over pay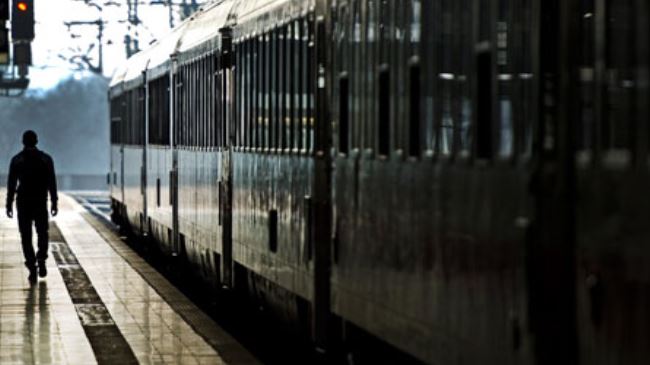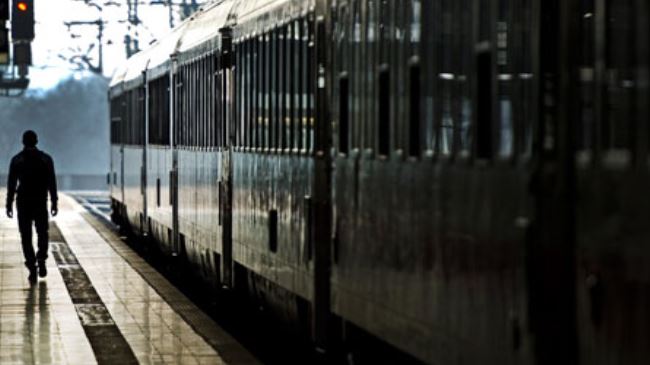 Germany's train drivers' union (GDL) has announced it will hold a nationwide strike in protest against what they call low pay and poor working conditions.
The GDL set the strike at national railway Deutsche Bahn from 9 pm Tuesday through 6 am, Wednesday.
"Train staff need protection from the excessive strain of overtime due to a lack of personnel and need better employment conditions, if need be through strikes," GDL said in a statement.
The train drivers have been engaged in a fight with state-owned rail operator Deutsche Bahn (DBN.UL).
The union representing them has been demanding a five-percent salary increase for the drivers and two hours less work per week. However, Deutsche Bahn's management has offered a 1.9-percent pay rise.
The state-owned railway operator also proposed halting the pay dispute until the government had passed a law on standardized wages, an offer GDL has rejected.
The union has also been claiming the right to negotiate for better pay for other railway workers traditionally represented by a rival union.
On October 2, the GDL union voted to stage an open-ended strike.
The strike by German train drivers comes as Vereinigung Cockpit (VC) trade union, which represents thousands of pilots with the country's main airline Lufthansa, also announced plans for a fifth strike over retirement benefits.