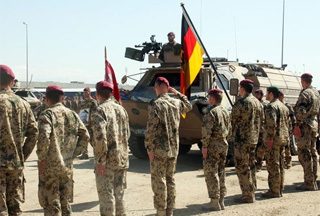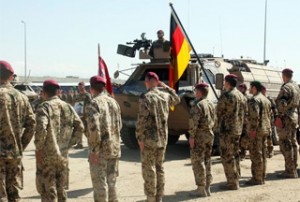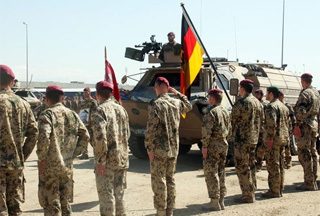 The German military says at least four of its soldiers, under the US command, have been killed in fierce clashes with Taliban militants in northern Afghanistan.
According to German officials, the troops came under fire when they were travelling from the city of Kunduz to Baghlan.
Military sources say a number of other German soldiers were seriously injured in the fatal incident that sent shock waves through Germany.
The recent casualties bring the total of German deaths in Afghanistan to 43 since Berlin sent troops to the country in 2002.
Germany has about 4,500 soldiers in the relatively peaceful northern Afghanistan, making it the third-largest foreign contingent after the US and the UK.
US President Barack Obama wants Germany to add thousand of more troops and increase its geographical span to include the volatile south and east.
The US and its NATO allies have announced the imminent deployment of 30,000 more troops to Afghanistan in a bid to end nearly a decade-long conflict there.