Europe
German university votes to give Snowden doctorate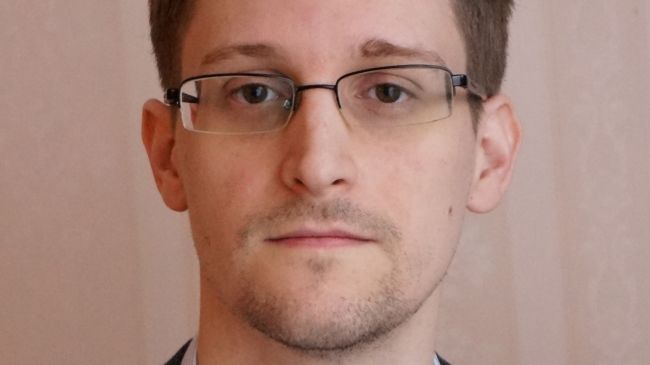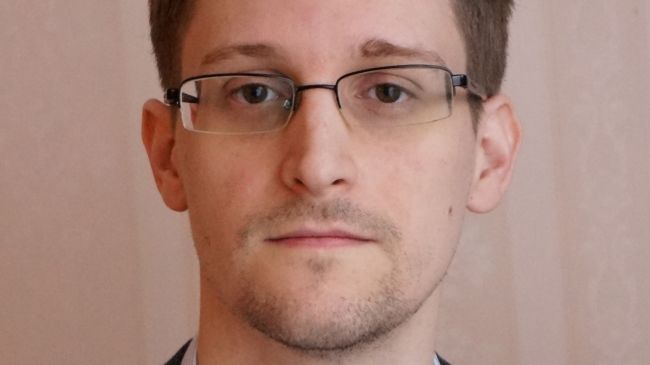 A German university has approved a proposal to give US surveillance whistleblower Edward Snowden an honorary doctorate.
Members of the philosophy faculty of Germany's Rostock University voted on Wednesday to grant Snowden the title in recognition of the "outstanding academic achievement" he made by exposing surveillance practices in the digital age.
The faculty's scholars voted 20-1, with one abstention, but the decision can still be blocked on procedural grounds by the rector of the 600-year-old university.
On May 12, a German hacking group, the Chaos Computer Club, also offered him an honorary membership and a five-digit contribution towards his legal costs.
Snowden is widely supported by German people as well as German lawmakers who want to question him for a probe into the activities of the US National Security Agency (NSA).
In June 2013, Snowden, a former CIA employee, leaked two top secret US government spying programs under which the NSA and the Federal Bureau of Investigation (FBI) are eavesdropping on millions of American and European phone records and the Internet data from major Internet companies such as Facebook, Yahoo, Google, Apple, and Microsoft.
The NSA scandal took even broader dimensions when Snowden revealed information about its espionage activities targeting friendly countries.
Snowden is now in Russia after Moscow granted him asylum in August 2013 for one year.