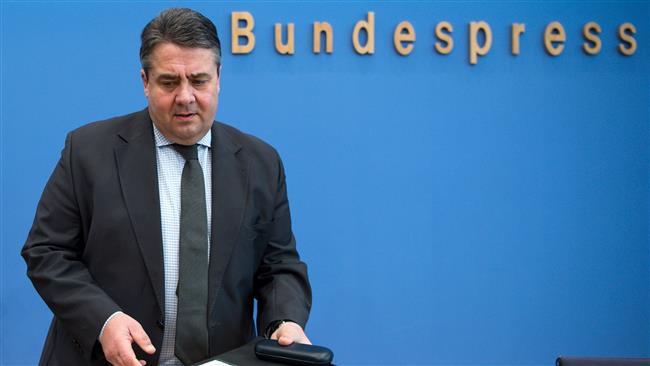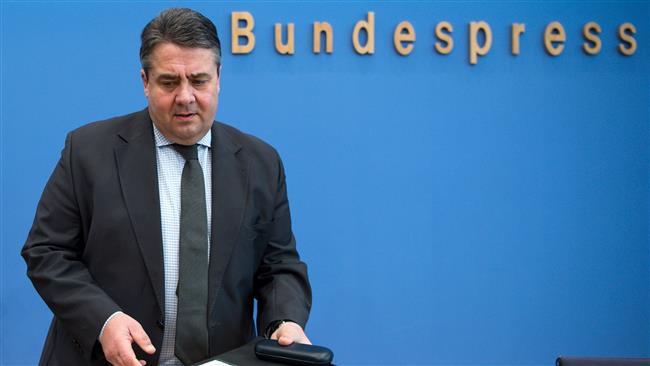 Germany increased its arms exports last year despite an earlier pledge to rein in the amount of weapons sales as deadly conflicts heighten in the Middle East, government figures show.
Germany exported arms worth approximately eight billion euros (8.9 billion dollars) in 2015, double the rate recorded in 2014, the figures released on Friday showed. The detailed arms exports figures are expected to be released in June.
The surge was driven largely by "special factors," German Vice Chancellor and Economy Minister Sigmar Gabriel said when presenting the data.
The statistics are in direct contradiction to Gabriel's promise to restrict the country's arms sales policy when he took up his position at the end of 2013.
Germany's Economics Ministry is responsible for approving arms exports while taking into consideration human rights record of the weapons' recipients.
However, under Chancellor Angela Merkel's 2009-2013 coalition government, weapons exports soared to countries with poor human rights records such as Saudi Arabia, finding their way into conflict zones.
Gabriel said the volume of exports was inflated by a delivery of Leopard 2 tanks to Qatar under a contract approved in 2013 and tanker airplanes to Britain and guided missiles to South Korea.
Riyadh-Berlin arms contracts
Back in January, Gabriel had said that Berlin would closely monitor all pending arms deals between German firms and Saudi Arabia due to concerns of human rights abuses in the kingdom.
However, he said previously signed deals with the Saudis would not be cancelled.
An unnamed spokesman for Gabriel's office said the department has blocked export approval to the Riyadh regime for "offensive weapons" as they could be used for "oppressive measures."
The comments came a few day after Saudi Arabia 47 people, among them prominent Shia cleric Sheikh Nimr al-Nimr, causing international outrage and a serious escalation of tensions in the region.
Since March 2015, Riyadh has also been involved in a deadly military campaign which has so far killed over 8,000 people in neighboring Yemen.
German-built submarines in Israel
Last month, Germany delivered Israel a fifth advanced Dolphin-class vessel capable of being equipped with missiles armed with nuclear warheads.
A sixth German-built vessel is also set to be delivered in two to three years.
Many have criticized Germany for the sales of the modern military equipment to the Israeli regime, which has a long record of deadly wars.