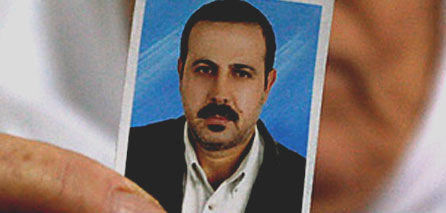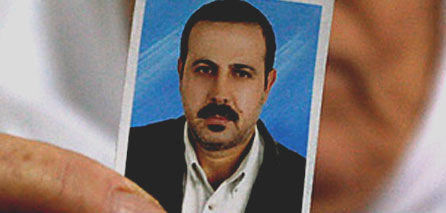 A German court yesterday released Israeli agent suspected of links to the January killing of a Hamas leader, Mahmoud Al Mabhouh.
Polish authorities, who had arrested the suspected agent known as Uri Brodsky in June at Warsaw airport on suspicion of obtaining a German passport under false pretences, extradited him to Germany on Thursday.
He appeared yesterday before a magistrate in the western city of Cologne, who released him on bail, Rainer Wolf, spokesman for the city prosecutor's office, told AFP. But Brodsky may now return to Israel as his maximum penalty would be a fine covered by the bail payment.