Economy
Germany: How Europe handles crisis defines its global image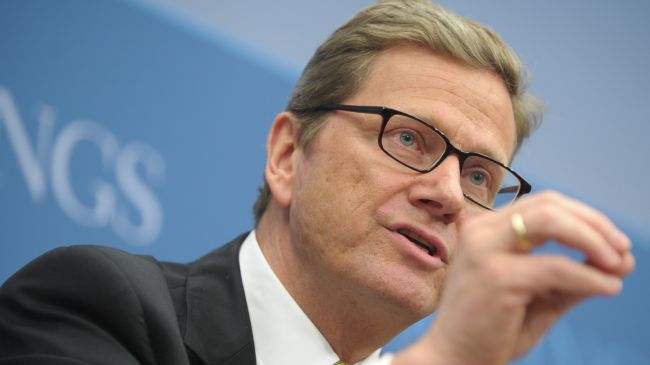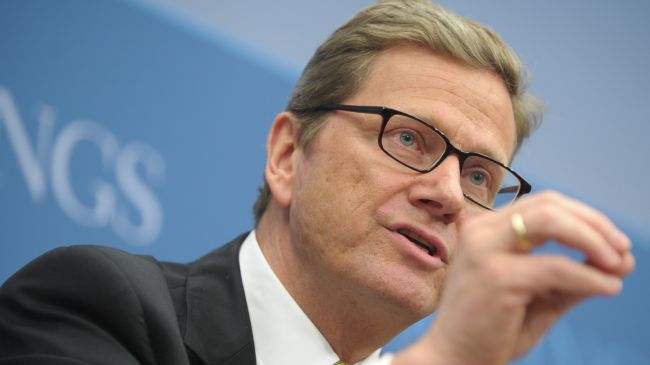 Germany's Foreign Minister Guido Westerwelle has said that the way, Europe handles the crippling economic crisis in the recession-bound continent, will define its image in the eurozone and the world.
"The image of Europe as a functioning political union is now on probation in the eyes of the citizens of our countries," the official told an annual gathering of German ambassadors and foreign diplomats in Berlin on Monday.
Westerwelle further pointed to the ongoing talks about the way to find a solution to the economic woes in the 17-nation bloc, warning that the debate has led to a "crisis of faith" in the in the 27-nation European Union.
He made the remarks in reaction to the recent skepticism, expressed by several German lawmakers during the weekend over Greece's ability to remain in the single-currency bloc.
Greece has been at the epicenter of the eurozone debt crisis and is experiencing its fifth year in recession, caused by the harsh government-introduced austerity measures.
The country has promised to cut more than USD 14 billion off its spending over a two-year-long period, starting from 2013, in order to get bailed out by other eurozone countries and the International Monetary Fund (IMF).
Europe plunged into financial crisis in early 2008. Insolvency now threatens heavily-debt-ridden countries such as Greece, Portugal, Italy, Ireland, and Spain.