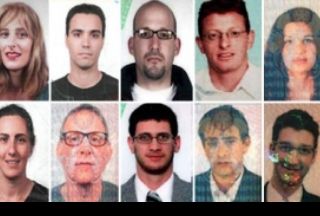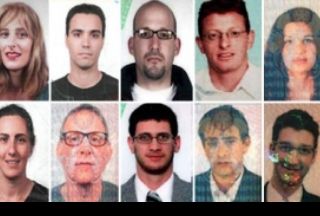 The German government has rejected an Israeli request to block the extradition of an alleged Mossad spy from Poland to Germany.
Uri Brodsky, the purported Mossad agent, was arrested at Warsaw airport on June 4. He is accused of illegally obtaining a German passport used in the assassination of the top Hamas official, Mahmoud al-Mabhouh, in a Dubai hotel room on January 19.
Germany has demanded that Brodsky be extradited, so he could be tried in a German court or even sent to Dubai for his suspected role in the assassination.
Germany says that an investigation into the movements of the suspected Mossad spy will continue, despite pressure from Israel, Der Spiegel newspaper reported on Saturday.
Any investigation about Brodsky should be "dealt with according to purely judicial considerations," a German official told the paper.