Europe
Germany not to automatically join US in war with North Korea: Merkel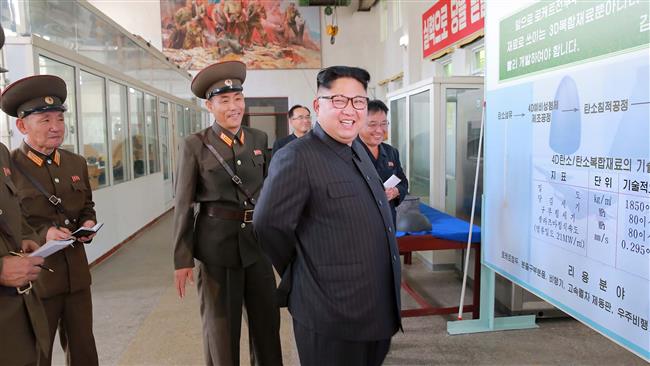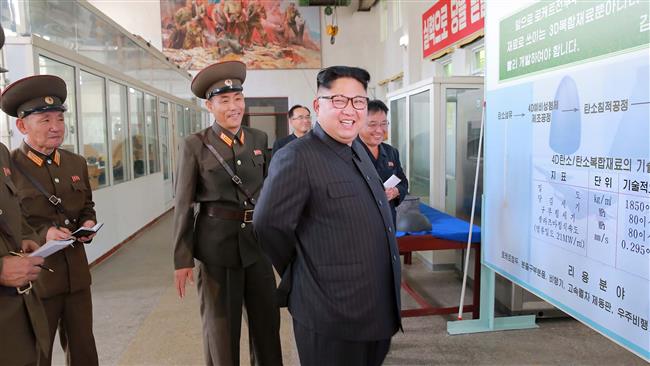 German Chancellor Angela Merkel says her country will not "automatically" join the United States in a potential war on North Korea.
Speaking on Wednesday, Merkel said not all diplomatic possibilities had yet been utilized to resolve the dispute with North Korea.
"I do not agree that diplomacy won't work. I do not agree that all diplomatic means have been exhausted," the German leader said.
She said that her country had no intention whatsoever of being dragged into a war on the other side of the globe.
Merkel said the North's neighbors, including China, Japan, and South Korea, had to be far more interested in keeping the situation with Pyongyang peaceful and had to do more toward achieving that goal.
She urged European countries to do more, too.
"We cannot simply insist on a diplomatic solution while we sit and do nothing," she said.
Tensions over North Korea escalated in July, when Pyongyang twice successfully tested an intercontinental ballistic missile (ICBM) capable of targeting the US mainland, vowing to test-fire more.
The crisis then aggravated with an exchange of threats of military attacks between Washington and Pyongyang.
Merkel on Wednesday also emphasized that taking military action to settle the crisis on the Korean Peninsula would be "absolutely wrong."
North Korea is under mounting international pressure over its missile and military nuclear programs and has been subjected to an array of United Nations sanctions. But it says it needs to continue and develop the programs as a deterrent against hostility by the US and its regional allies.
Elsewhere in her comments, Merkel criticized Trump's "America First" attitude, warning that the policy risked downgrading the US's importance on the world stage.
"An America that does not care about the rest of the world and just thinks about itself does not make for a big and great country," she said.
Merkel and Trump have had divergent viewpoints on a number of other issues as well, including trade and climate change.