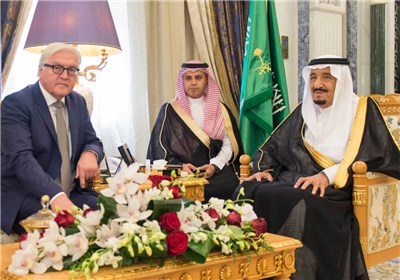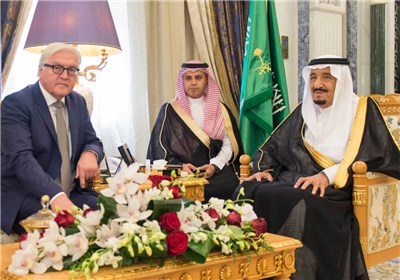 German Foreign Minister Frank-Walter Steinmeier dismissed as "unwise" Saudi Arabia's stance that Syrian President Bashar al-Assad should be ousted from power for the restoration of peace.
"Maybe it would be shortsighted that we envisage no peace in Syria with Assad and that there will be no future for Syria with Assad," Steinmeier said in a joint press conference with his Saudi counterpart Adel al-Jubeir in Riyadh on Monday.
The comments came in response to heated rhetoric by Jubeir who during the briefing repeated Riyadh's view that Assad had to leave power if peace in Syria was to be achieved.
Steinmeier, however, admitted that Assad's presence is necessary for Syria for the time being, saying the Syrian leader may be forced to step down in the long term, Press TV reported.
He said, according to a German text of his briefing by Austria Presse Agentur (Austria Press Agency), that everybody is of "the opinion that there would be no solution with Assad in the long term," reiterating, however, that current solutions proposed for settling the conflict in Syria should include Assad.
Saudi Arabia has been one of the main opponents of Assad since an armed militancy broke out in the country four and a half years ago.
The kingdom has openly backed militant groups fighting against Damascus with numerous reports showing that it has provided weapons and funding to the militants operating in various parts of the country.