Europe
Germany shuts diplomatic missions in Turkey over terror attacks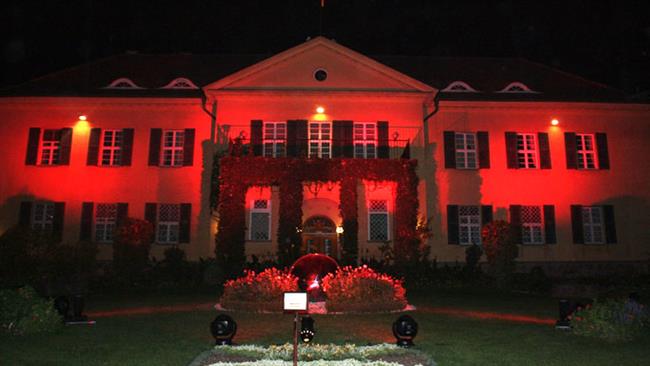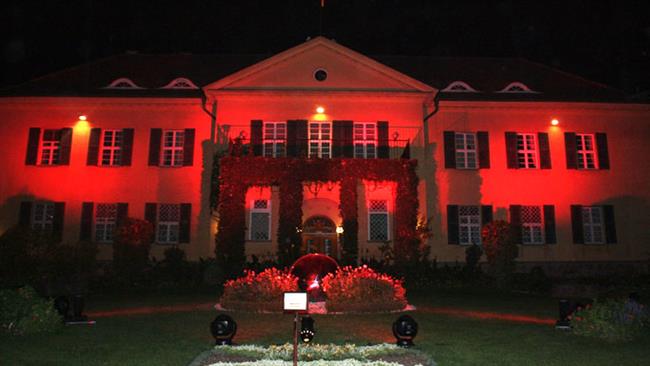 Germany has temporarily shut down its various representative offices in Turkey in response to "concrete" evidence of potential terror attacks against its diplomatic missions.
The perceived threat forced the closure of the German embassy in Ankara as well as its Consulate General and Deutsche Schule, or the German School, in Istanbul on Thursday.
The German Foreign Ministry said the diplomatic premises took the measure due to the threat of possible imminent attacks, while the school had been shut down because of an "unconfirmed warning."
"Yesterday evening, our security authorities received several concrete and very serious leads that terror attacks against our German representations in Turkey were being prepared," German Foreign Minister Frank-Walter Steinmeier told reporters in Berlin.
The consulate has also warned German citizens away from the three locations.
The development came after a huge bomb attack hit a busy square in the Turkish capital over the weekend, leaving 37 people dead and 125 others wounded. The Kurdistan Freedom Falcons (TAK), a Kurdish militant group with ties to the outlawed Kurdistan Workers' Party (PKK), has claimed responsibility for the blast.
Turkey has been engaged in a large-scale campaign against the PKK in its southern border region in the past few months. The Turkish military has also been conducting offensives against the positions of the group in northern Iraq.
According to the Ankara-based Turkish Human Rights Foundation, around 200 civilians have been killed in military operations against the PKK since last August.
Several thousands of Kurdish residents in Diyarbakir in southeastern Turkey have fled the embattled city amid intense clashes between government forces and the PKK militants.