Europe
Germany to tighten surveillance activities of its spy agency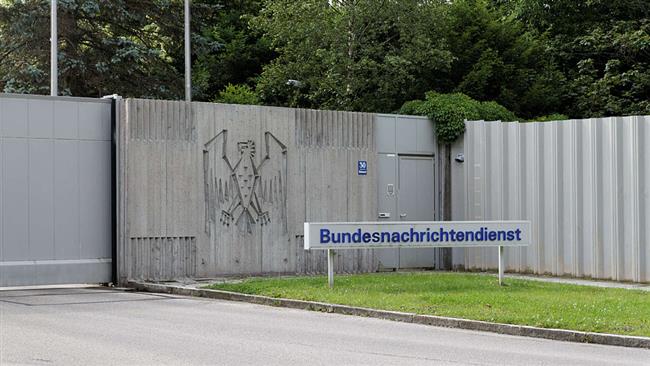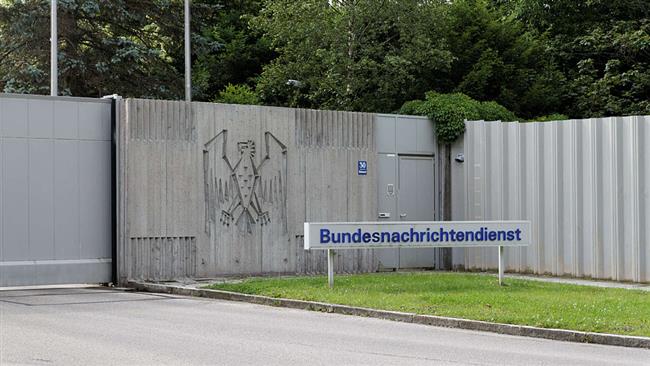 The German cabinet has approved new measures that would tighten controls over the surveillance activities of the country's intelligence service, a year after the spy agency came under fire for its cooperation with the US National Security Agency (NSA) to carry out espionage on high-ranking European officials.
The cabinet agreed upon the 60-page proposal to carry out the long-delayed reform in Germany's foreign intelligence agency, Bundesnachrichtendienst, commonly known by its acronym BND, on Tuesday, German news agency DPA reported, adding that the reform package was still need to be finalized by the parliament.
The new measures, if approved by the parliament, would prevent the BND from conducting espionage on countries in the European Union (EU) and its citizens, as well as the EU institutions, except certain cases, like suspicion of a terrorist activity aimed at the Germany's security. Moreover, the measures would ban the BND from engaging in economic spying.
The reform draft also calls for establishing a new independent oversight panel, composed of judges from Germany's highest court and chief federal prosecutor's office, to approve and monitor strategic foreign espionage activities.