Palestine
Germany worried(!) about zionist israel's illegal settlement plans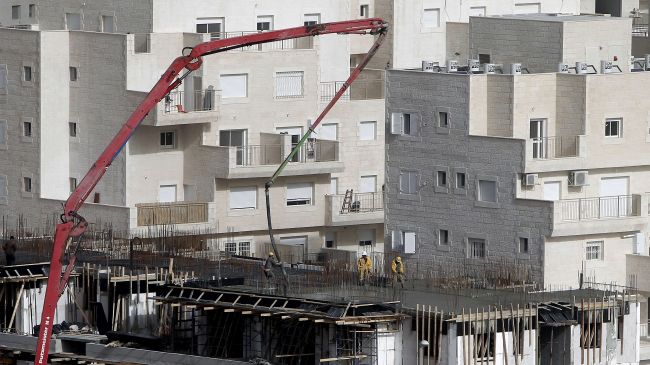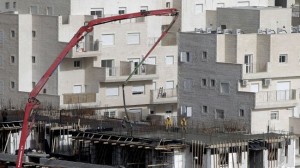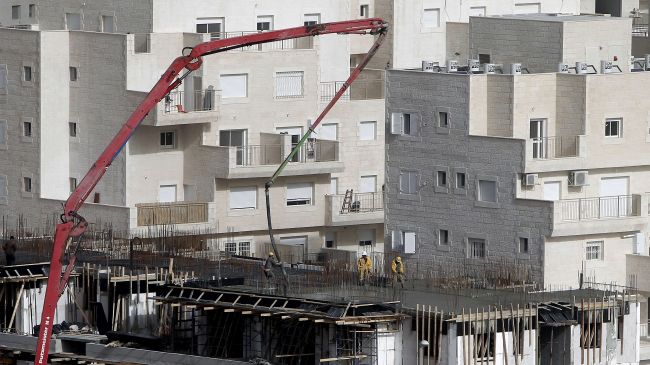 Germany has expressed grave concern over Israel's plans to expand its illegal settlement activities in occupied Palestinian territories.
On Friday, German government spokeswoman, Christiane Wirtz, said Tel Aviv's decision poses a threat to diplomatic efforts aimed at reducing tensions between Israel and the Palestinians.
Wirtz also urged Israeli Prime Minister Benjamin Netanyahu to refrain from inviting bidders to construct new settlement homes.
"The German government is very worried about this report because this step poses" a threat to the process of "peace negotiations" and makes the process "even harder," media outlets quoted Wirtz as saying.
This comes as UN Secretary General Ban Ki-moon has called on Israel to abide by international law and freeze settlement activities. Ban expressed deep concern over Israel's plans to build more than three thousand settler units in the West Bank and East al-Quds (Jerusalem).
On Thursday, Tel Aviv ordered the construction of 3,300 more settler units in the occupied West Bank and East al-Quds.
According to Israel's Housing Minister Uri Ariel, the decision is a response to the formation of a new Palestinian unity government.
Palestine Liberation Organization (PLO) says it will appeal to the UN Security Council against Israel's expansionism.
More than half a million Israelis live in over 120 illegal settlements built since Israel's occupation of the Palestinian territories of the West Bank and East al-Quds in 1967.
The developments come as Israel is currently faces a widening boycott campaign by some European businesses over its illegal settlement activities on the occupied Palestinian land.
Two of Europe's biggest financial institutions have boycotted transactions with Israeli companies involved in the illegal settlement construction.
The European Union has also blocked all grants and funding to any Israeli entity based in the illegal settlements.