Europe
World News
Germany's largest mosque evacuated after bomb threat
Germany's largest mosque was evacuated on Tuesday following a bomb threat sent via email, Cologne police said.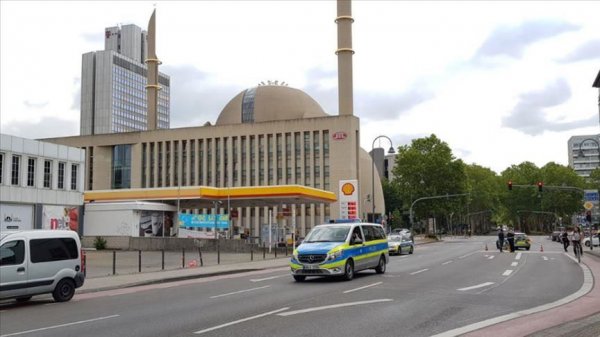 The Central Mosque in the western city of Cologne, which is run by the Turkish-Muslim umbrella group DITIB, was cordoned-off after 50 people were taken to safety, according to a police spokesperson.
The building was then searched and an 11:15 a.m. (0915 GMT) deadline mentioned in the threatening email had passed without incident, police spokeswoman Annemarie Schott told reporters outside.
The operation was still ongoing by midday.
Germany, a country of over 81 million people, has the second-largest Muslim population in Western Europe after France.
(Source: Reuters)