Africa
Ghana protestors rally against US military deal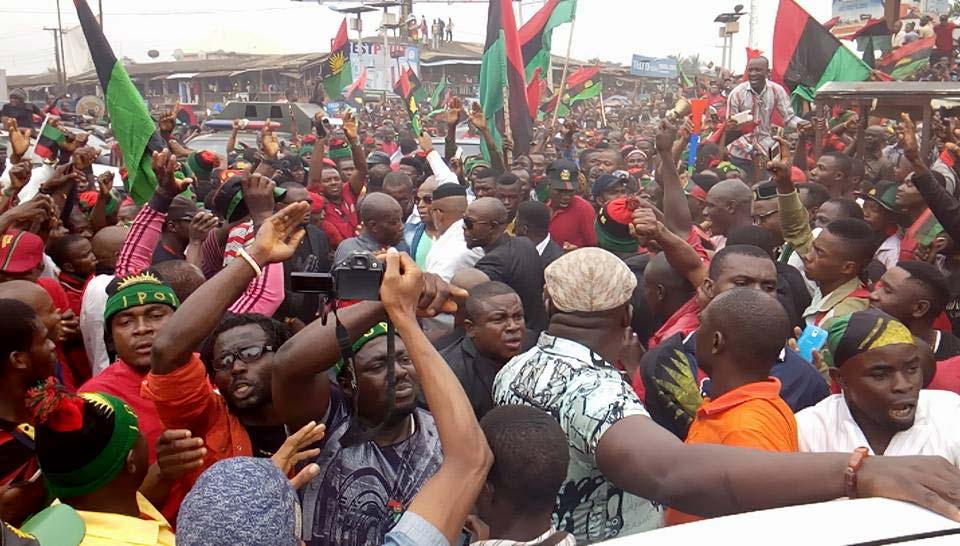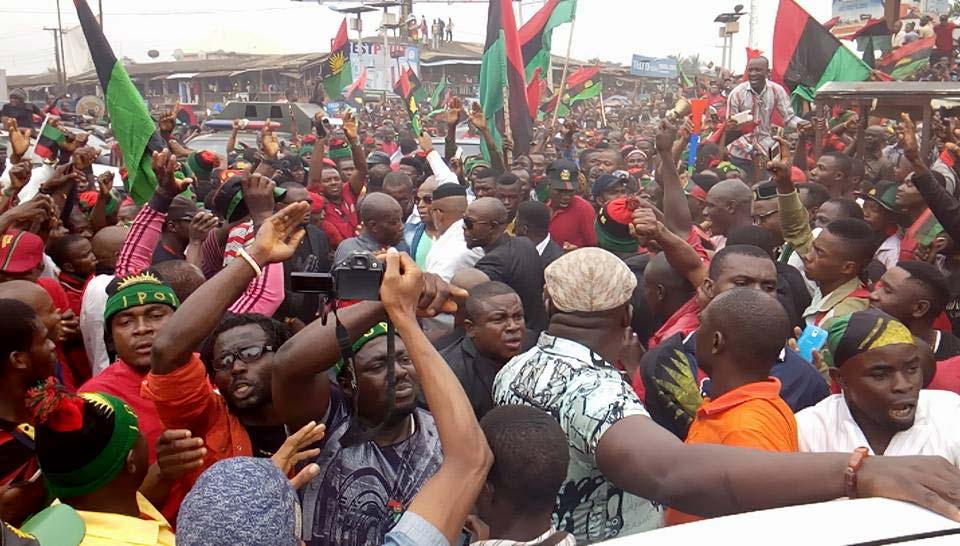 Hundreds of people took to the streets of Accra, Ghana's capital, on Wednesday to protest against a controversial military deal with Washington which was passed by parliament last week. 
The agreement was approved by President Nana Akufo-Addo's government on Friday but has come under heavy criticism from the opposition who say it undermines the country's sovereignty.
Ghana and the United States are working to forge closer ties between their armed forces but both have denied rumors that Washington is planning to set up military bases in the West African nation.
"This is an insensitive government," said protester Yaa Yaa Abban. "We'll resist this deal with the US because it does not favor us."
Protesters wearing the black and red of the opposition National Democratic Congress (NDC) carried signs reading "Akufo-Addo must not sell Ghana," and "Incompetent government, incompetent agreement".
In a tweet supporting the protest, former president John Mahama said, "I join in declaring #GhanaFirst as my compatriots and other democratic forces converge to demonstrate their opposition to the Ghana/US military agreement."
On Tuesday a high-ranking NDC member, Koku Anyidoho, was reportedly called in for questioning by police after a radio interview on Monday in which he said there would be a "civilian coup d'etat" over the deal.
Such remarks are "treasonable", Information Minister Mustapha Abdul-Hamid said in a statement on Tuesday.
Last week, the US Embassy in Accra said Washington had "not requested, nor does it plan to establish a military base or bases in Ghana."
It added that "this year, the United States of America is investing over $20 million (16.3 million euros) in training and equipment for the Ghanaian armed forces."
Joint exercises were planned for this year "which require access to Ghanaian bases by US participants and those from other nations when included," it added.
In the past decade, the United States has expanded its military presence in Africa.
Ghana, a major producer of gold and cocoa, prides itself as being a beacon of stability in a region blighted by coups, dictators and corruption.
(Source: AFP)