Palestine
Ghussein: Int'l community, Israel responsible for Gaza catastrophic condition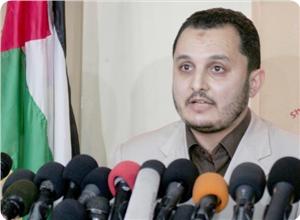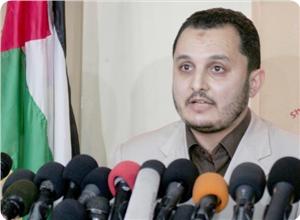 The Palestinian government in Gaza held the international community and the Israeli occupation responsible for the deteriorating humanitarian situation in the Strip, especially after the recent repercussions of the cold spell that hit the Palestinian territories.
Government spokesman Ihab al-Gussein stressed in a statement on Friday the government's keenness to inform local and international agencies about the catastrophic humanitarian situation in the Gaza Strip, mainly caused by the continued power outages and the shortage of fuel.
He pointed out that Gaza premier Ismail Haneyya has been making contacts to explain the significant shortage of medicines and equipment for the municipalities, the Civil Defense and public works ministry.
The government also called on the Palestinian Authority Chairman Mahmoud Abbas to spare the humanitarian services the political wrangling, and send fuel to Gaza.
Ghussein called upon the Arab League and the Organization of Islamic Cooperation to shoulder their responsibilities in order to lift the siege imposed on Gaza and to end the suffering of its inhabitants. He also urged the Egyptian authorities to open the Rafah crossing.
He thanked all those who rushed to provide help and assistance to the citizens, particularly Turkey and Hamas movement, calling on all the factions to work on alleviating the suffering of the population.
"The crews of the Palestinian government's various ministries have made tremendous efforts in spite of the lack of equipment and the bad weather."