China
Asia-Pacific
Economy
World News
Global chip shortage hits car production in China and Japan
The current global shortage in the supply of semiconductors is seriously impacting manufacturing in China and Japan, according to a report by The Guardian.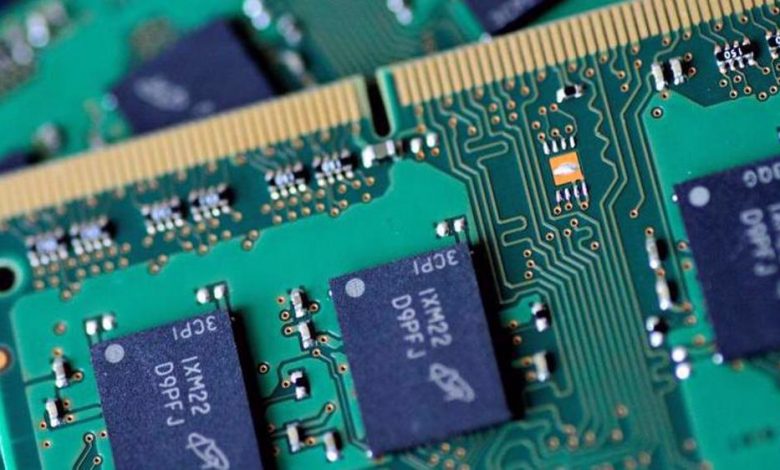 Shortages in semiconductor chips along with supply chain problems and rising raw material costs have caused growth at factories in China to slide to a four-month low, according to figures on Wednesday.
In Japan, industrial output has seen the biggest monthly drop in a year, with a nearly 6 percent fall in May compared with a month earlier.
Car production experienced the biggest falls, which tumbled by over 19% last month, mainly because of lack of semiconductor chips, according to Japan's ministry of economy, trade and industry.
Although production has been returning to normal, shortages persist, which continues to affect manufacturing in Asia, according to the report.
"The shortage has been caused by a combination of better-than-expected demand and also a very bumpy recovery on the supply side," said Toshiya Hari, a research analyst at Goldman Sachs.
"It does take a very long time for semiconductor companies to increase output. It takes time to purchase the tools. It takes time to install the tools. The actual manufacturing of the chips takes a couple of months as well."
Hari went on to say a semiconductor chip can take as long as three to four months to be manufactured.
Analysts are warning that the global economy has entered a peak shortage for chips, which are the "brain" found inside every kind of electronic device, from PCs and TVs to games consoles and cars.
Shortages of semiconductor chips have dogged economies since early in 2020 when the coronavirus first emerged. At that time, semiconductor manufacturers temporarily stopped their operations and their customers cut or cancelled orders, thinking consumer demand would decrease.
However, the opposite happened and shoppers even bought more computers and other electronic devices to keep themselves entertained during lockdowns. Fear of Covid-19 has also fuelled car sales, as people avoided public transport.
And now, given the increase in demand and shortages of chips, the auto industry is predicted to be the biggest loser in 2021, with up to $20bn (£14bn) wiped off global carmakers' operating profit this year, show Goldman Sachs estimates.
"It is having a very, very big impact, especially on the used car market," research analyst Kota Yuzawa. "If you take a look at the US auto market, the used car price actually doubled over the past six months on the back of special demand created by Covid-19 and also the supply-demand tightness of the car vehicle itself".
Global stock of semiconductors is not predicted to return to pre-pandemic levels until 2022, the report noted.