North America
Global Terrorism Sponsor US repeats terrorism, human rights claims against Iran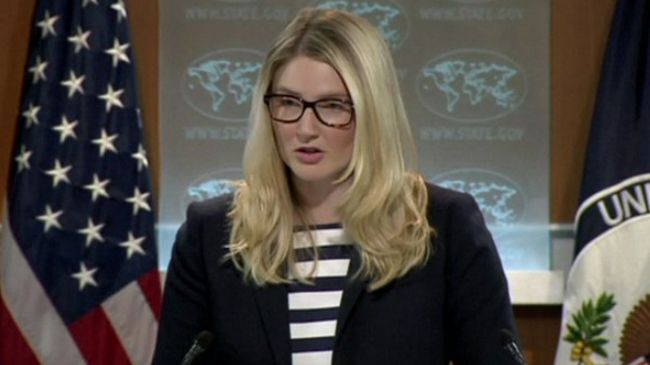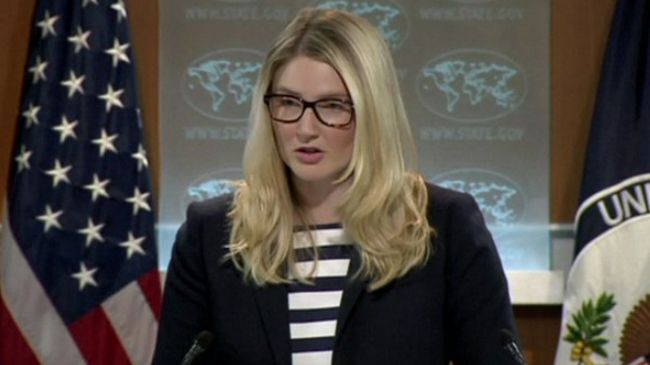 The United States says it will continue to designate Iran for what it calls violation of human rights and support for terrorism.
"We have been very clear publicly that we will continue to designate Iran for…its human rights violation, [and] support for terrorism," Marie Harf, deputy spokeswoman for the US State Department, told reporters on Wednesday.
Similarly, White House Spokesman Jay Carney on Monday accused Iran of supporting international terrorism, an allegation Tehran strongly rejected.
The Iranian Foreign Ministry also condemned Washington's double standards with regards to terrorism and human rights.
"The Islamic Republic of Iran, as a victim of terrorism, is a forerunner of the real fight against this ominous phenomenon," Iranian Deputy Foreign Minister for Arab and African Affairs Hossein Amir Abdollahian said on Tuesday.
"This is while the US, following a double-standard policy, uses terrorism as an instrument to further its interests in the region," Amir Abdollahian stated.
The US has frequently been criticized by other countries for using such issues as political leverage against nations it considers as adversaries.
In January, Iranian Foreign Minister Mohammad Javad Zarif stressed the importance of strengthening international cooperation in the fight against terrorism, extremism and violence.
Zarif also described regional countries including Iran, Lebanon, and Syria as victims of terrorism and Takfiri ideology.