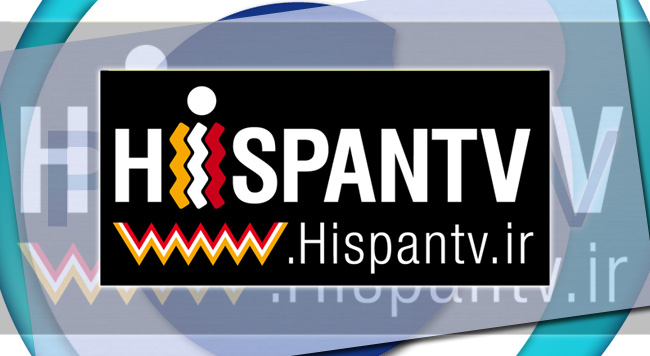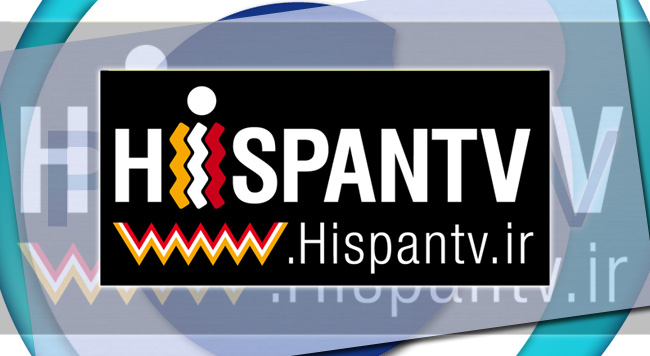 GlobeCast has decided to stop the transmission of Iran's Spanish-language Hispan TV on an SES satellite in line with the Western campaign against free speech.
"GlobeCast has received letter from SES dated March 29, 2013 requesting GlobeCast to cease transmission of all IRIB (Islamic Republic of Iran Broadcasting) channels on April 8, 2013, the latest," the satellite provider, owned by France Telecom, said in a letter.
The letter added that the decision had been taken after the US Treasury Department's Office of Foreign Assets Control (OFAC) in February added the IRIB and its president Ezzatollah Zarqami to the so-called "Specially Designed Nationals List" to whom "it is prohibited to provide any support, including any service."
It noted that its "extensive discussions" between GlobeCast and SES had failed to produce any result.
In recent months, European satellite providers have launched a concerted campaign to silence Iran's international broadcasters.
The campaign has revealed the true face of the West, which preaches respect for human rights and free speech but practices the opposite.
Eutelsat's Israeli-French CEO Michel De Rosen has stepped up his restrictive campaign by appealing to major satellite providers in Europe and Asia to take Iranian media off air.