Economy
World News
Gold hits highest level in over a month amid dollar , Brexit concerns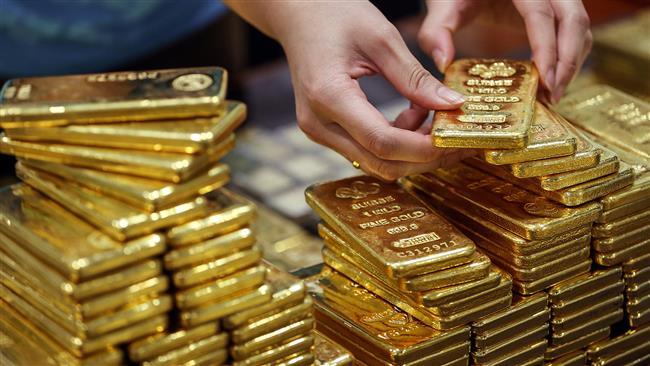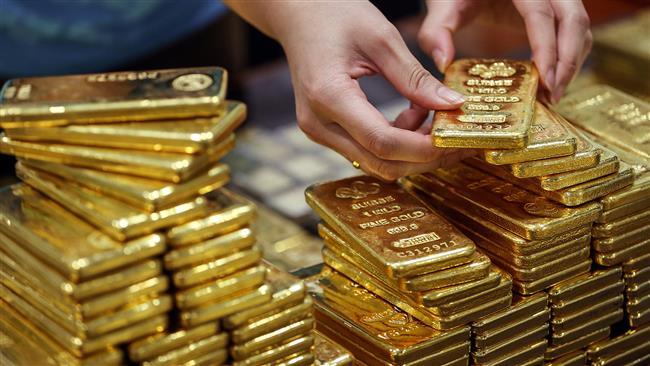 Gold has hit its highest level in over a month on Tuesday buoyed by a weaker US dollar before a news conference by US President-elect Donald Trump on Wednesday and Britain's uncertain exit from the European Union.
Reports say spot gold was up half a percent at $1,187.01 an ounce by 0620 GMT, after reaching its highest since Dec. 5 at $1,187.61 earlier in the session.
The UK's currency, pound and stocks also slid on fears of a "hard" Brexit after British Prime Minister Theresa May announced two days ago that she was not interested in Britain keeping "bits" of its EU membership.
Gold also got support from strong physical buying in China ahead of the Lunar New Year later this month.
Gold is highly sensitive to rising US interest rates, which increase the opportunity cost of holding the non-yielding asset while boosting the dollar, in which it is priced.
Reports say the dollar index, which measures the greenback against a basket of currencies, was down 0.3 percent at 101.66 on Tuesday.
Silver was up 1.39 percent at $16.915 an ounce. Platinum was 0.06 percent lower at $983.20. Platinum rose to a two-month high of $981.90 an ounce in the last session.
Palladium was set to gain for the sixth straight session, up 0.38 percent at $761.50 an ounce after rising to its highest in more than a month on Monday.