Iran
Golpayegani: Muslim countries should mull eradication of Takfiris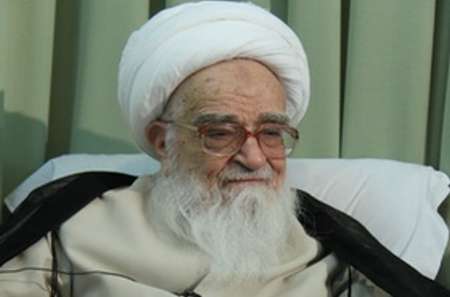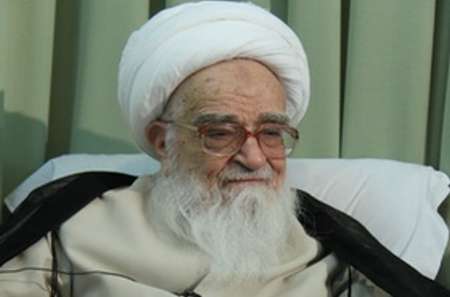 Ayaollah Safi Golpayegani said on Tuesday that the Islamic states should ponder eradication of Takfiris.
Golpayegani: Islamic states should mull eradication of Takfiris
He made the remarks in a meeting with Saudi Ambassador to Tehran Abdulrahman bin Gharman Al-Shihri.
'In my opinion, the threat of Takfiri groups is very high and it is the duty of Islamic states to study their eradication in the region,' he said.
Establishment of relations with Islamic states mainly under the current circumstances is of prime importance for the countries in the region, he said adding that a group of extremists under the guise of Islam and formation of an Islamic caliphate have tarnished the image of religion in the world.
It is duty of all Muslims to exercise vigilance, he said adding that they should safeguard the religion of humanity, kindness, peace and security.
All Islamic states should cooperate to eradicate root cause of the deviated groups, he said.