World News
Google bombarded by govt. requests for user data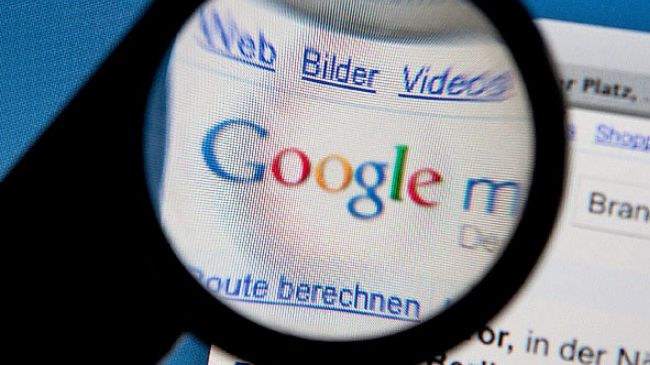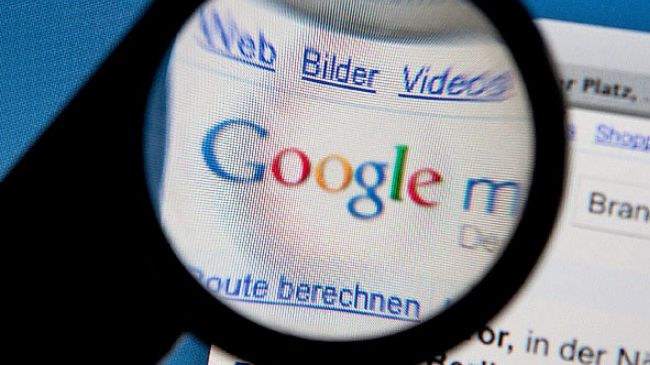 The US-based Internet giant, Google, says the number of requests from governments worldwide asking for private user data has doubled since 2010.
In a "transparency report" updated on Thursday, Google revealed that the United States made the largest number of requests for user information, nearly 11,000, to the company in the first six months of 2013.
The number of US requests for Google users' data accounted for more than a third of the 25,879 requests that the company received from governments around the world, according to the report.
Between January and June 2013, the number of requests from governments worldwide was more than twice the number of similar demands in 2010, when the company published its first transparency report covering the second half of 2009, said Google.
The Internet giant also stated that the United States has not allowed it to disclose more about US national security requests.
Google Legal Director Richard Salgado said, "We believe it's your right to know what kinds of requests and how many each government is making of us and other companies."
"However, the US Department of Justice contends that US law does not allow us to share information about some national security requests that we might receive. Specifically, the US government argues that we cannot share information about the requests we receive (if any) under the Foreign Intelligence Surveillance Act. But you deserve to know," he added.
According to Google's 2013 transparency report, India had the second largest number of requests, 2,691, followed by Germany (2,311), France (2,011) and Britain (1,274).
Internet firms such as Microsoft, Google and Facebook have been under pressure to release more information on government data requests following the revelation of Washington's spying program by US whistleblower, Edward Snowden.
Snowden has revealed that the US National Security Agency (NSA) and the Federal Bureau of Investigation (FBI) are eavesdropping on millions of American and European phone records and the Internet data from major Internet companies such as Facebook, Yahoo, Google, Apple, and Microsoft.