Palestine
Gov't spokesman appreciates Turner's statement on Gaza siege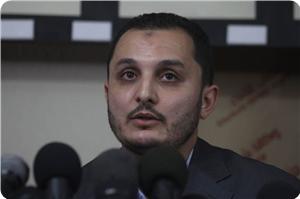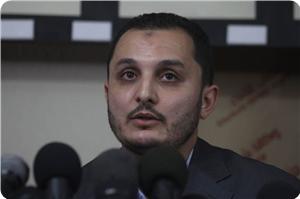 The Palestinian government in Gaza Strip has appreciated a statement for Robert Turner, Director for UNRWA Operations in Gaza, that called for allowing entry of building material into Gaza.
Ihab Al-Ghussain, the government's spokesman, said in a statement on Saturday that his government appreciates all recent statements by Arab and foreign officials that called for ending the blockade on Gaza.
Ghussain called for practical steps to implement such statements on the ground to alleviate the suffering of the Gaza population.
Tuner told reporters at the UNRWA office in Gaza that the agency was holding contacts with Egypt to allow entry of construction materials. He earlier called for pressuring Israel into allowing similar materials into the beleaguered Strip.