Iran
Islamic Unity
Grand Ayatollah Bushehri: Interaction among Muslim elites foils anti Islam plots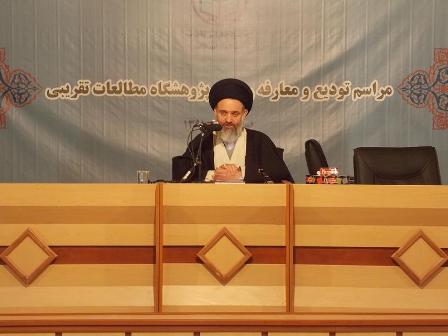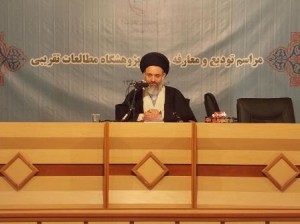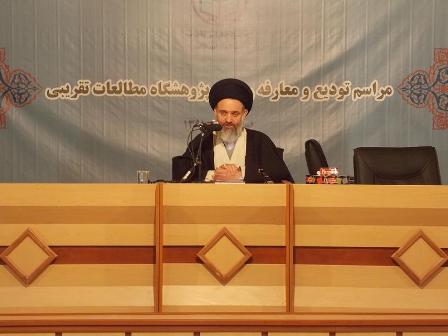 A senior Iranian cleric called for more unity and fraternity among Muslims and stressed interaction among Muslim elites as the way to foil plots to breach Muslim world.
Grand Ayatollah Seyyed Hashem Husseini Bushehri, Deputy of the Society of Seminary Teachers at Qom, attended the introduction ceremony held for the new manager of the research center at the World Forum for Proximity of Islamic Schools of Thought and highlighted peace and unity as the final objective of all seminary elites, reported Taqrib News Agency (TNA).
He said," Unity and cooperation among Shia and Sunni, particularly among their thinkers, can foil the plots of the enemies to penetrate Muslim world."
He stressed the necessity of plans for promotion of proximity among different Islamic denominations and said," Muslim leaders and elites, despite any possible disagreement, aimed at creating peace and unity among Muslim communities."
"If Shia and Sunni Muslims take proper stances, based on knowledge, the horizon ahead of Muslim world will be a bright one." this Shia scholar said and urged religious leaders to increase proximity among different Islamic schools of thought.
According to the religious figure, the first step to boost proximity among Muslims is studying the principles, views and references of different denominations.
Ayatollah Husseini Bushehri also highlighted the influential role of unprejudiced and rational debates for creation of a friendly atmosphere and elimination of uncertainties.