Palestine
Grand Mufti: Jerusalem, al-Aqsa are Islamic Waqf properties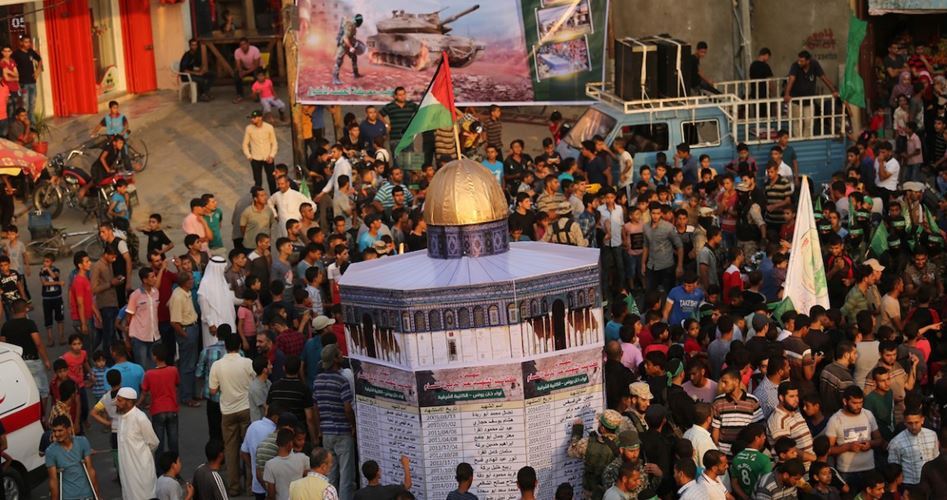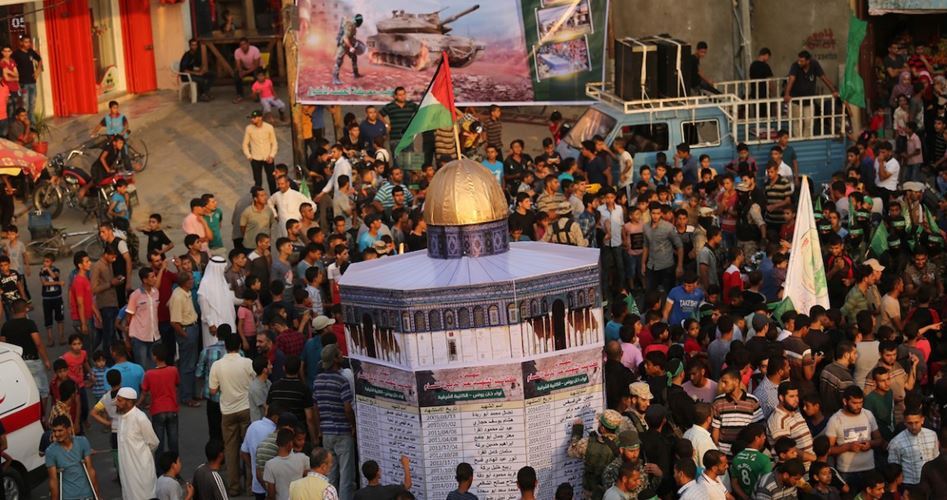 Sheikh Mohamed Hussein, Grand Mufti of Palestine, hailed the Palestinian worshipers, over 50,000 Muslims, who flocked into al-Aqsa Mosque for Friday prayer in spite of the Israeli tightened security measures.
Sheikh Hussein reiterated that according to the Islamic Sharia it is forbidden to waive any part of Palestine, Jerusalem and al-Aqsa Mosque or to facilitate giving Jerusalem and the land of Palestine to enemies.
He stressed that Jerusalem and al-Aqsa Mosque are two Islamic Waqf (endowment) properties and the waiver of them is like giving up Makkah and Kaaba or Madinah and al-Masajid al-Nabawi.