Syria
Great Satan US Backtracks from Supporting FSA Terrorists in Southern Syria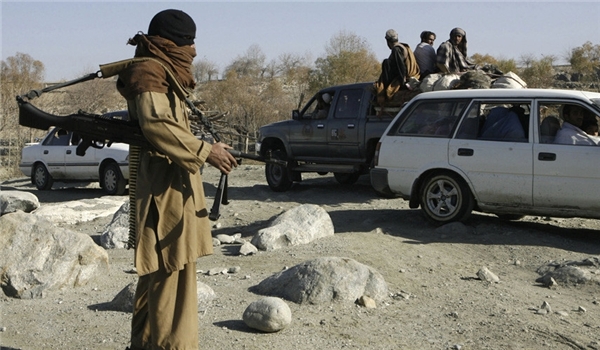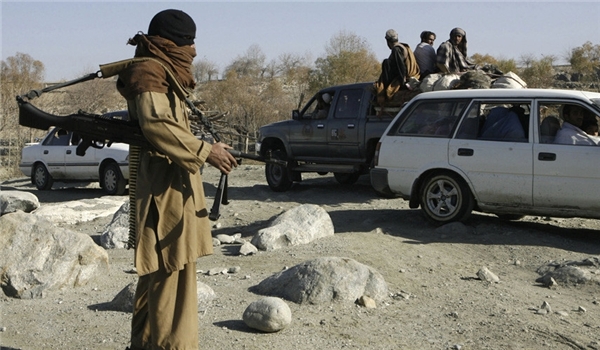 The so-called Free Syrian Army (FSA) terrorists said that the US has told them that they should not expect military support to resist a Russian-backed government offensive to regain militant-held parts of Syria bordering Jordan and the Israeli-occupied Golan Heights.
A copy of a message sent by Washington to heads of the FSA terrorist group, which was seen by Reuters and other media outlets, said the US government wanted to make clear that "you should not base your decisions on the assumption or expectation of a military intervention by us".
The US message also told the militants it was left to them alone to take the right decision on how to face the Syrian army's military campaign based on what they saw was best for themselves and their people.
"We in the United States government understand the difficult conditions you are facing and still advise the Russians and the Syrian regime not to undertake a military measure that violates the zone," the message also said.
The United States has supported the FSA with millions of dollars worth of arms and paid monthly salaries to thousands of rebels in the course of the seven-year war under a military aid program run by the Central Intelligence Agency.
But analysts believe the aid has dropped after US President Donald Trump decided last year to shut down the program.
Meantime, the Arabic-language al-Mayadeen news channel reported that a wave of chaos and collapse has started among the terrorist groups in Southern Syria after the US declared its position and backtracked from supporting them.
The terrorist groups affiliated to the FSA had earlier this month formed a coalition in Quneitra and Dara'a against the Syrian army after the latter's rapid advances in several points in Southern Syria.
Field sources reported on Wednesday that the operations room of al-Bonyan al-Marsous, Ras al-Safouf, Tohid al-Safouf, Sad al-Qazat, Death Triangle, Sad al-Baqa and Nasr al-Mobin terrorist groups in Dara'a were merged.
They added that the 'Central Operations Room in the South' will plan and command the military operations against the army in Southern Syria.
Meantime, reports from Quneitra province said that the FSA terrorists have formed a united operations room named al-Nasr al-Mobin with the aim of fight against the Syrian army.
The Syrian army had in a short time retaken control of several terrorist positions in Northern Dara'a.
Local sources in Dara'a said that the militants in the region are in deep fright and have asked comrades in other regions to help them repel the army attacks.