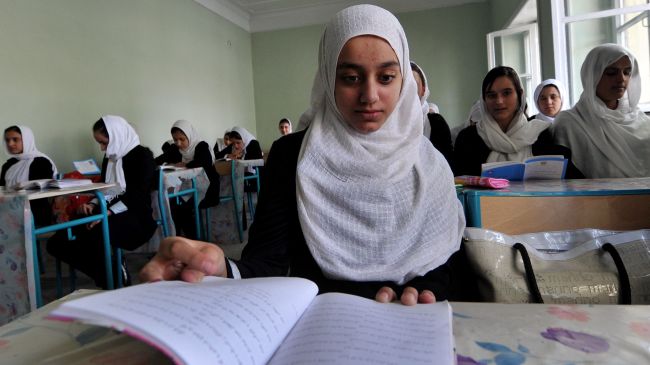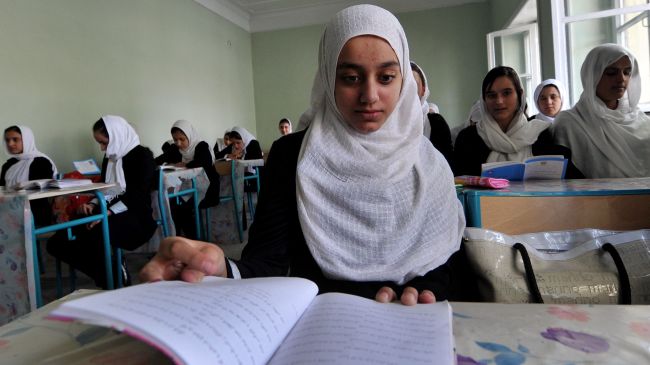 US-led airstrikes have hit a religious girls school in eastern Afghanistan, leaving at least 10 students and the school's janitor injured, Press TV reports.
Afghan officials told Press TV that US-led NATO helicopters carried out the aerial attacks against the girls religious school in Nangarhar province on Wednesday as the students were studying.
NATO's International Security Assistance Force (ISAF) confirmed the attack, saying it has launched an investigation into the air raids.
On February 8, US-led airstrikes killed eight Afghan children in the Nejrab district of Kapisa province as the victims were herding sheep in heavy snow.
Hundreds of civilians have lost their lives in US-led airstrikes and ground operations in various parts of Afghanistan, with Afghans becoming more and more outraged over the seemingly endless number of deadly assaults.
Afghan authorities have repeatedly warned NATO forces to avoid killing civilians during military operations.