North America
Great Satan US builds world biggest spy center against Humanity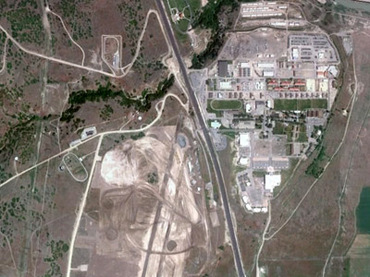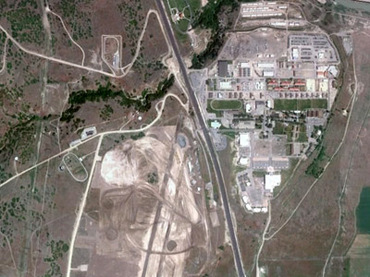 The United States National Security Agency (NSA) is building the biggest spy center for intercepting and storing electronic communications collected from all over the world and American citizens.
A new report published by the monthly magazine Wired, said that the centre located in Bluffdale, a remote valley in the state of Utah, can process yottabytes (a million billions of gigabytes) of data.
The facility of USD 2 billion is designed to "intercept, decipher, analyze, and store vast swaths of the world's communications including the contents of telephone calls, private e-mails, mobile phone text messages and Internet searches.
According to the report, the facility is "the most covert and potentially most intrusive intelligence agency ever," and it will use 65 megawatts of electricity a year, with an annual bill of USD 40 million.
The spy center intercepts commutation signals as they zap down from satellites and zip through the underground and undersea cables of international, foreign, and domestic networks.
Using what will likely be the world's fastest super computer, the NSA can gather data through 'dumb' home appliances such as refrigerators, ovens and lighting systems which are connected to the Internet.
The facility is to provide technical assistance to the Department of Homeland Security (DHS), collect intelligence on cyber threats and carry out cyber-security objectives, reported Reuters.