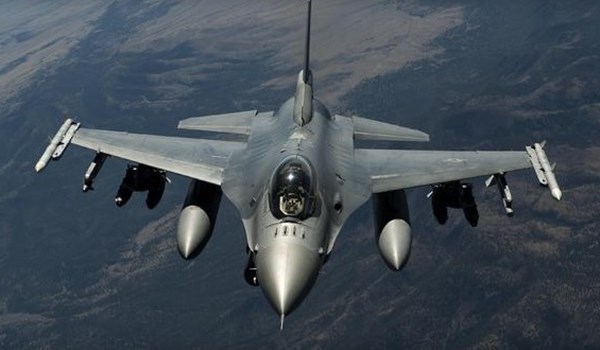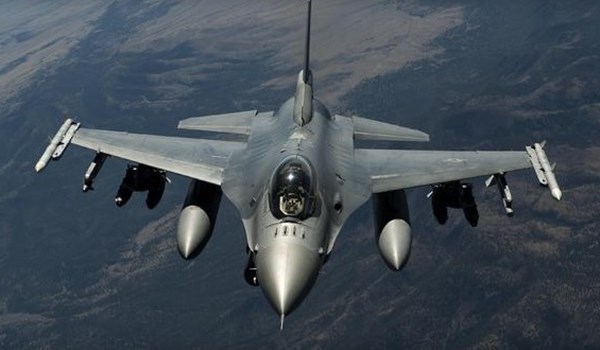 Local sources in Eastern Deir Ezzur reported on Tuesday that the US-led coalition warplanes carried out several bombardments against the Syrian Army troop's strongholds.
The sources said that the fighter jets pounded the army positions at the Northern entrance of Deir Ezzur city near al-Salehiyeh settlement, adding that the Syrian air-defense units opened fire at invading American jets.
The officials in Damascus and Washington have yet to comment on the incident.
Other sources, which preferred to remain anonymous, said that the pro-government forces have reportedly captured 22 areas in a bid to take back energy resources in the rebel-held regions in Deir Ezzur province, but they had to retreat, however, following the US heavy airstrikes.
A media outlet reported earlier this month that a US Army attack drone destroyed a Syrian Army tank in Eastern Deir Ezzur to become the second raid in a week by the US air force on the Syrian army.
The Arabic-language website of Reuters quoted a US official as reporting that an MQ-9 drone of the US forces destroyed a Russia-made T-72 tank of the Syrian Army in Deir Ezzur.
Also, the US army announced that it destroyed a tank that had entered the fire range of the US-backed militants.
In the meantime, a US official, who requested anonymity, disclosed that at least two pro-Syrian government forces were killed in that attack.
The drone attack on the Syrian tank was the second US attack on Damascus forces in last week.
The US-led coalition carried out several airstrikes on Syrian forces in Deir Ezzur province in early February.
The US military claimed that so-called anti-ISIL coalition forces repelled a threatening Syrian Army-led attack consisting of five hundred troops – backed by artillery, tanks, multiple-launch rocket systems and mortars against positions of Arab and Kurdish militias at energy fields near the town of Khasham on the Eastern bank of the Euphrates River in Deir Ezzur province.
According to reports, more than 100 pro-government forces were killed in the airstrikes carried out by the US-led coalition in Syria's Deir Ezzur.