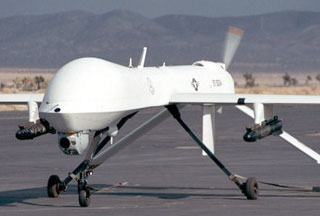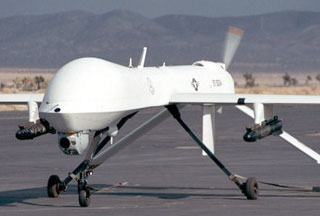 A US assassination drone attack has killed at least seven civilians and injured several others in Somalia, Press TV reports.
The US drone carried out the assassination attacks Wednesday morning in Hiiraan region near Kalaberka of central Somalia.
The US has expanded the number of its aerial assassination attacks by unmanned remote-controlled aircraft in Somalia. Consequently, many civilians have fallen victim to the non-UN-sanctioned assaults.
Somalia has become the sixth country where the US military has engaged in unauthorized aerial bombing campaigns through the use of its remote-controlled aircraft.
The United States has also deployed its assassination drones for aerial attacks in Afghanistan, Pakistan, Libya, Iraq, and Yemen.
Washington claims the airstrikes target militants, though the far greater numbers of victims of such attacks are civilians.